VALUE LAB OFFICE,
Milan
OFFICE
YEAR      

2012
CLIENT    
VALUE LAB
SQM        
1.000
TEAM      
FF + AG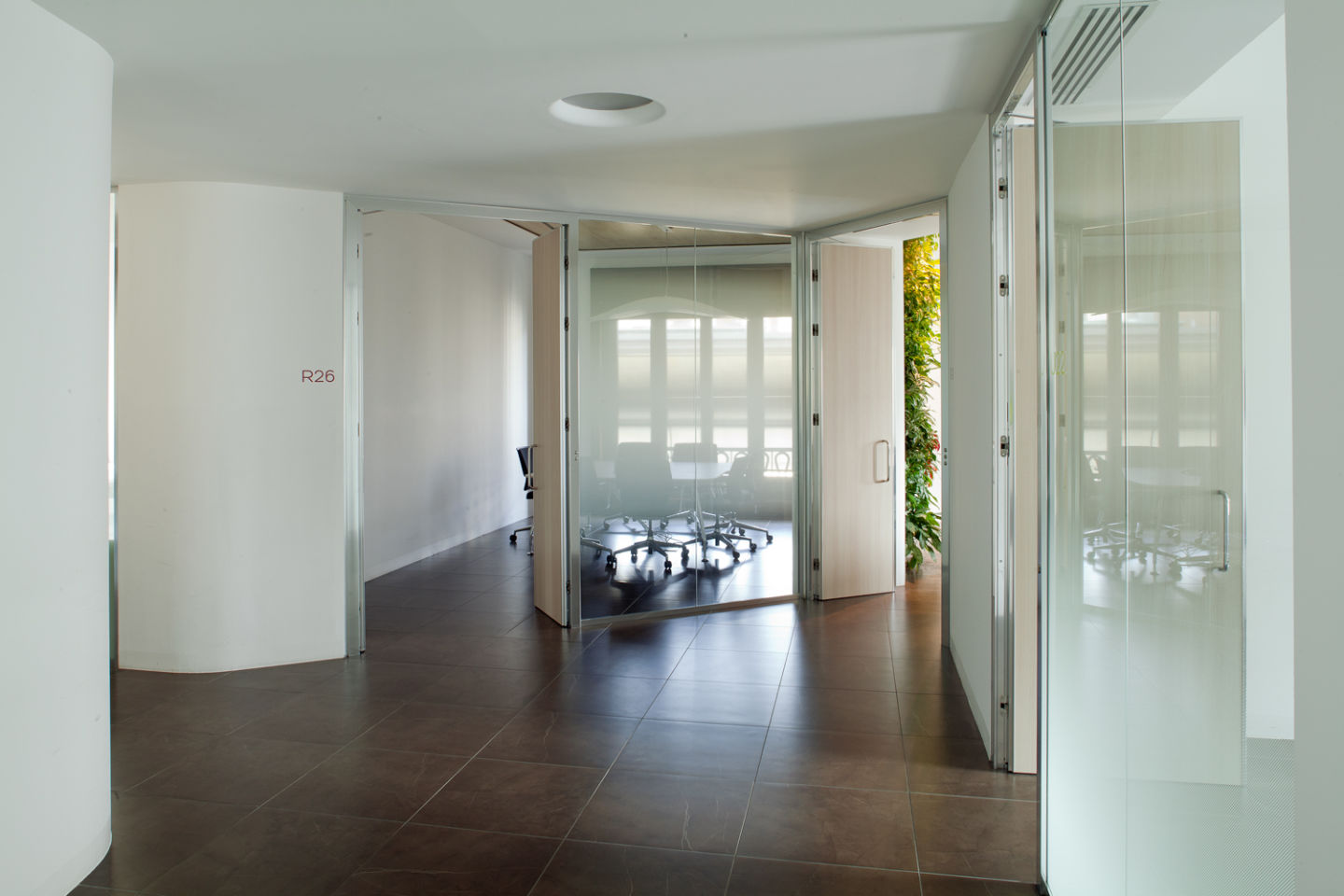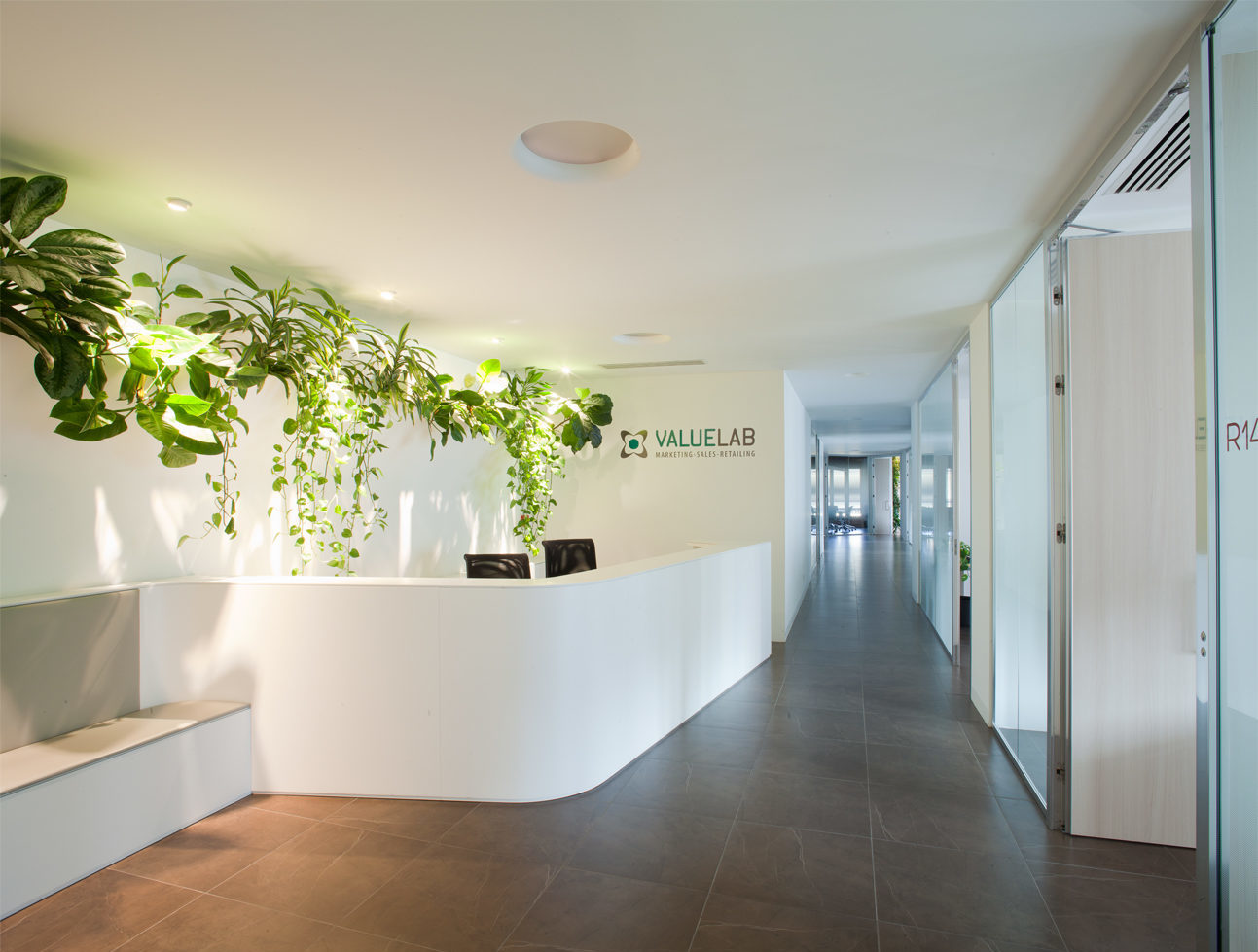 A company specialized in management consultancy and information technology; a location with high quality in a 1930s building with a view on Duomo di Milano. These are the main elements from which the project is born. The offices, with their minimal and rigorous look, are conceived to reflect the company's spirit: quality material choices, white partitions, a neat layout that makes the most of the available space. The distribution is organized as a flowing space, with light geometrical twists, while transparencies let light through the center of the building. Vegetation and lighting are identified as the only decorative elements, emerging by contrast and enhancing the reception and meeting rooms.
Two years after Studio Elementare was called again to work on the expansion of the office on the lower floor. The outstanding element of this new intervention, completely coherent with the first one, is the internal stairway, took as an occasion to highlight the formal concept underlying the whole project.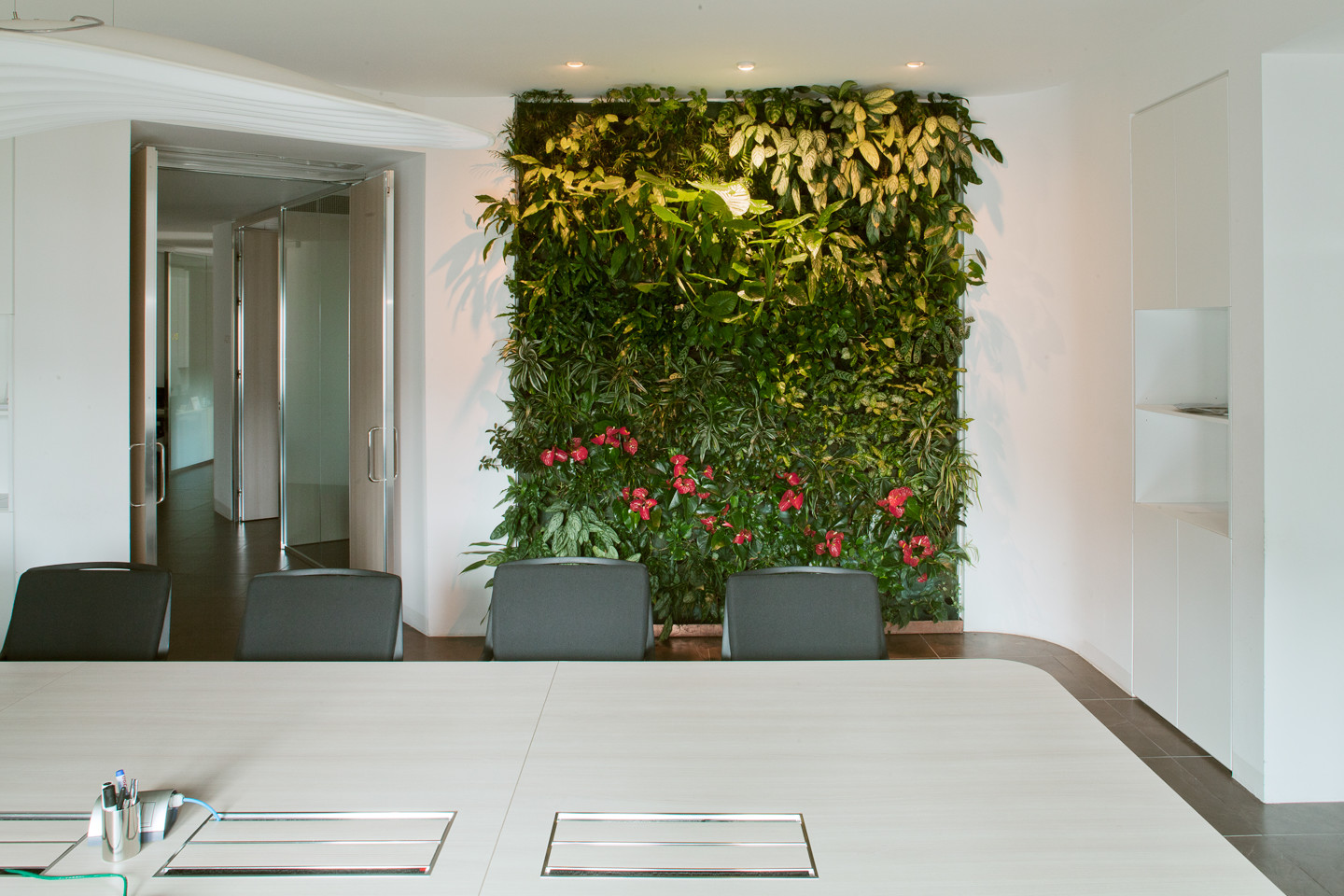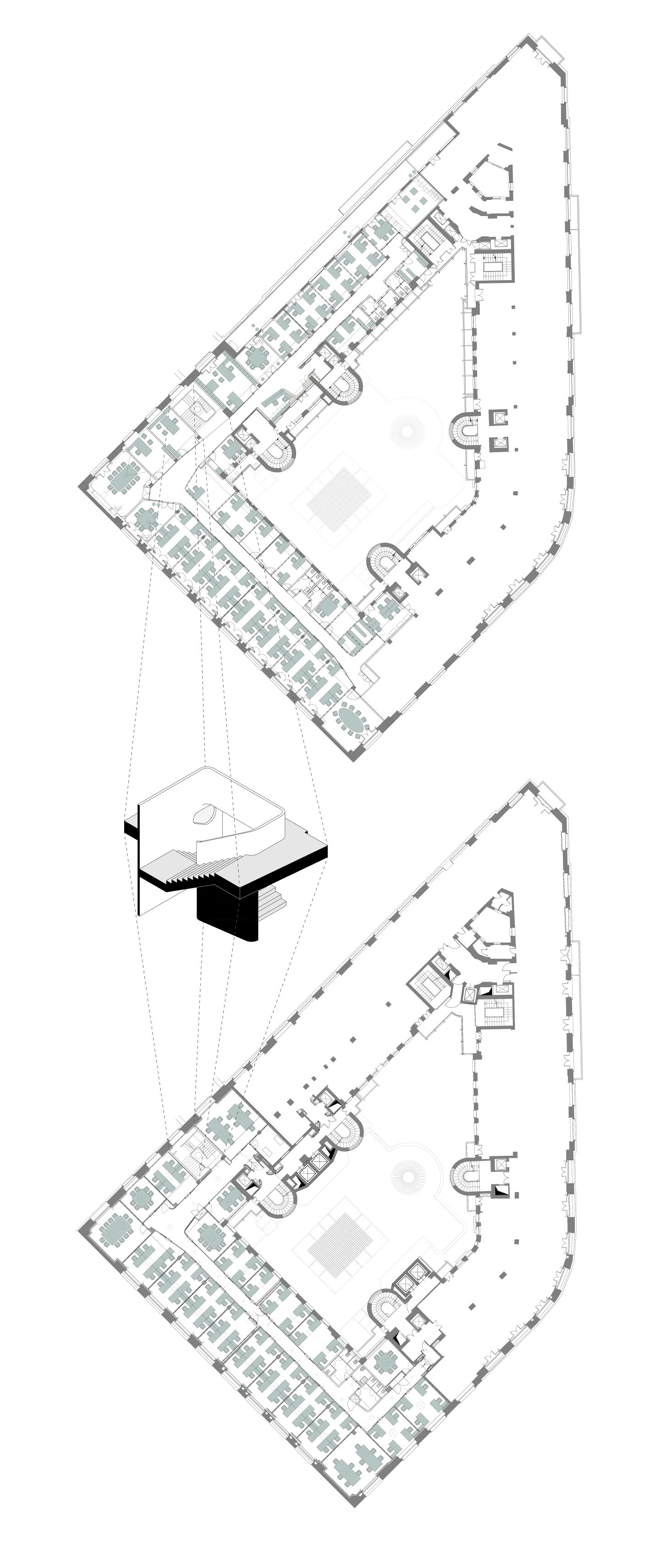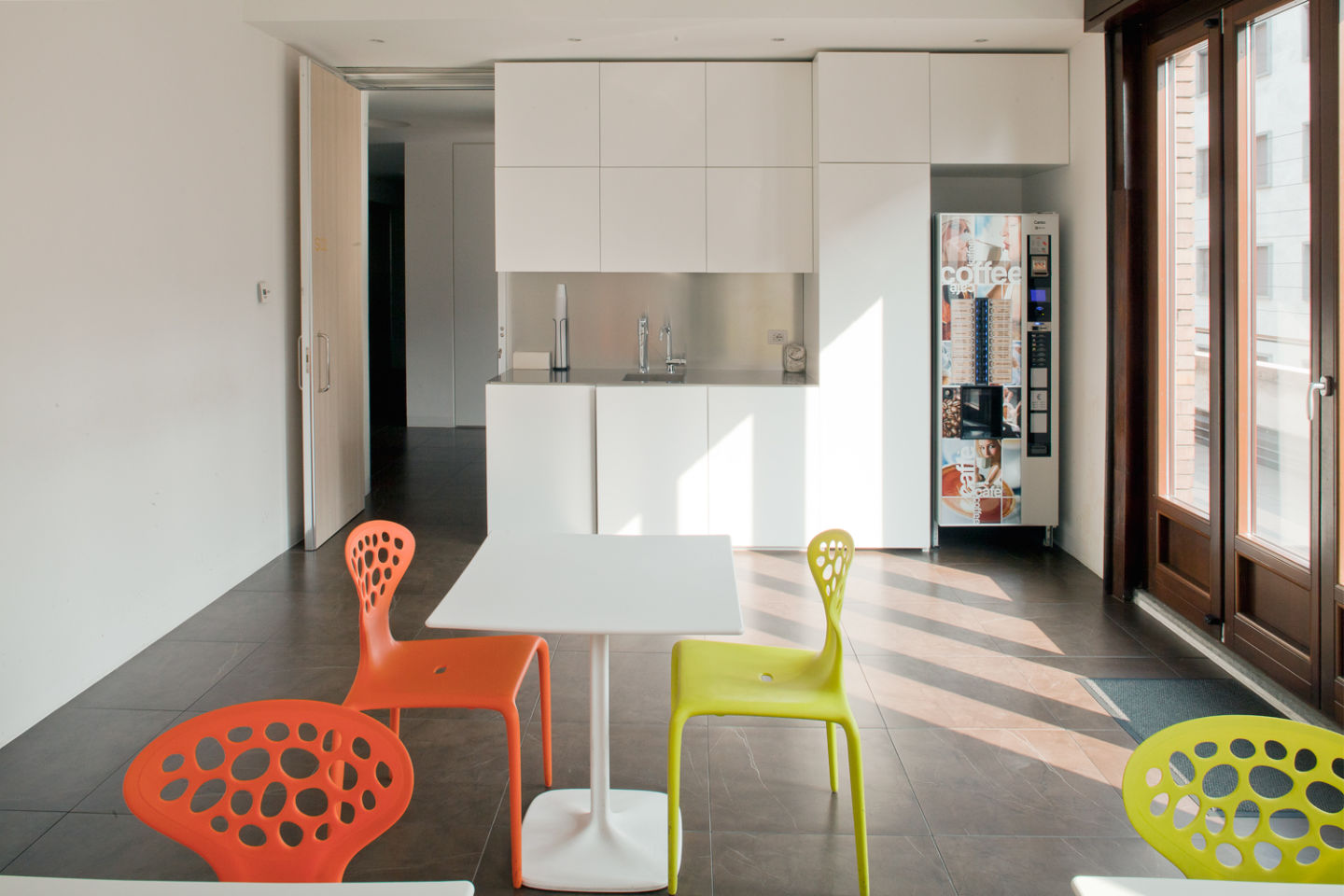 IT
Un'azienda specializzata in consulenza di management e information technology; una location di pregio, un edificio degli anni '30 con vista sul Duomo di Milano.
Questi sono i due elementi principali che danno forma al progetto per Value Lab. Gli uffici sono pensati nella loro rigorosa semplicità per riflettere lo spirito dell'azienda: poche scelte materiche di alta qualità, pareti candide, un layout ordinato che utilizza al meglio lo spazio disponibile. Lo spazio della distribuzione è organizzato in maniera fluida, con leggere distorsioni geometriche, mentre le trasparenze diffondono luce naturale all'interno del profondo corpo di fabbrica. Al verde e all'illuminazione sono affidati gli unici elementi decorativi, che emergono per contrasto caratterizzando gli spazi di accoglienza e rappresentanza.
Due anni dopo Studio Elementare è chiamato a curare l'espansione degli uffici al piano sottostante. L'elemento più caratterizzante del nuovo intervento, totalmente coerente con il precedente, è la scala interna di collegamento, occasione per evidenziare nuovamente il concept formale alla base del progetto.