STAND EIRE,
Milan
EXHIBIT
YEAR      

2008
CLIENT    
EUROPA RISORSE + DOUGHTY HANSON
TEAM      
CC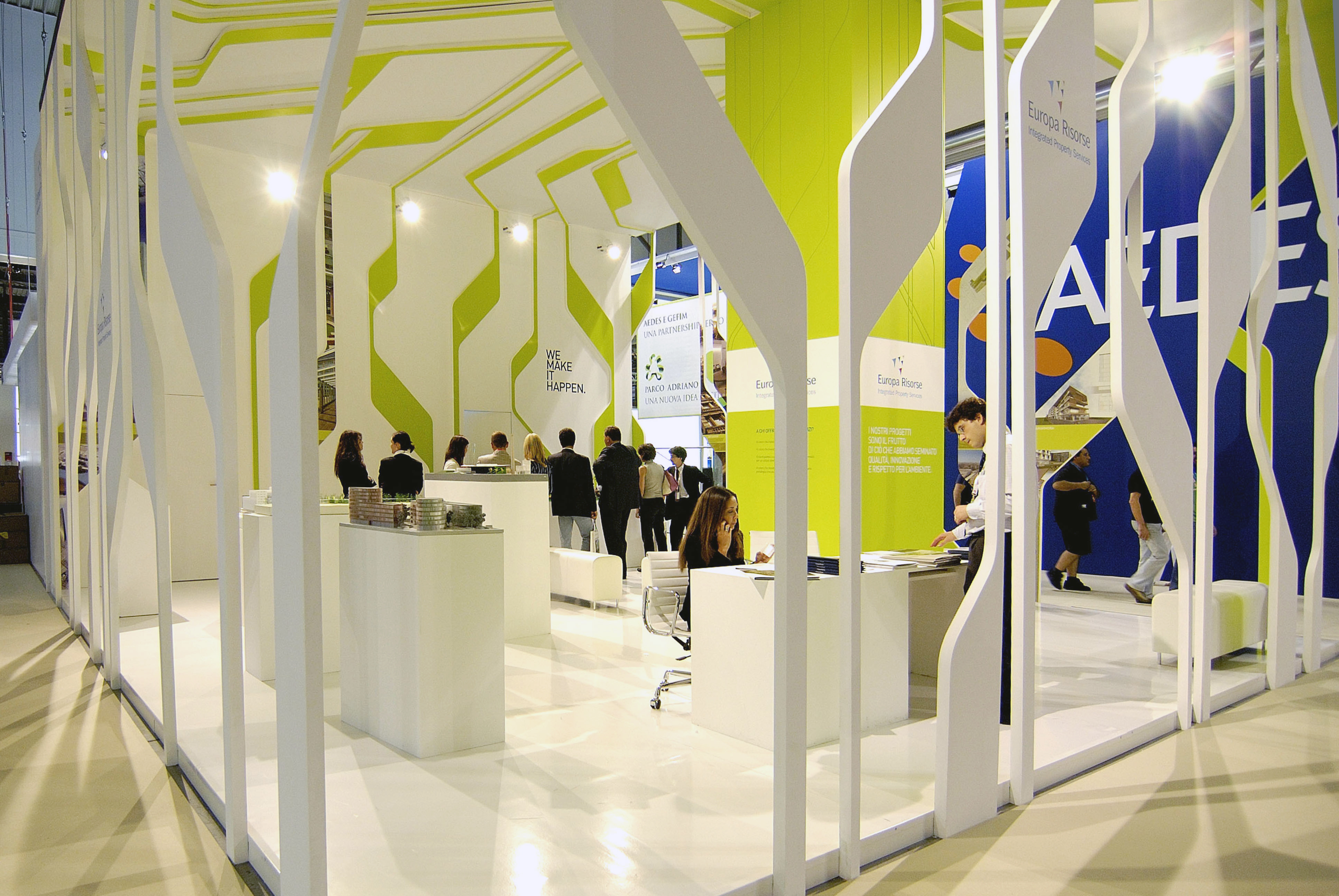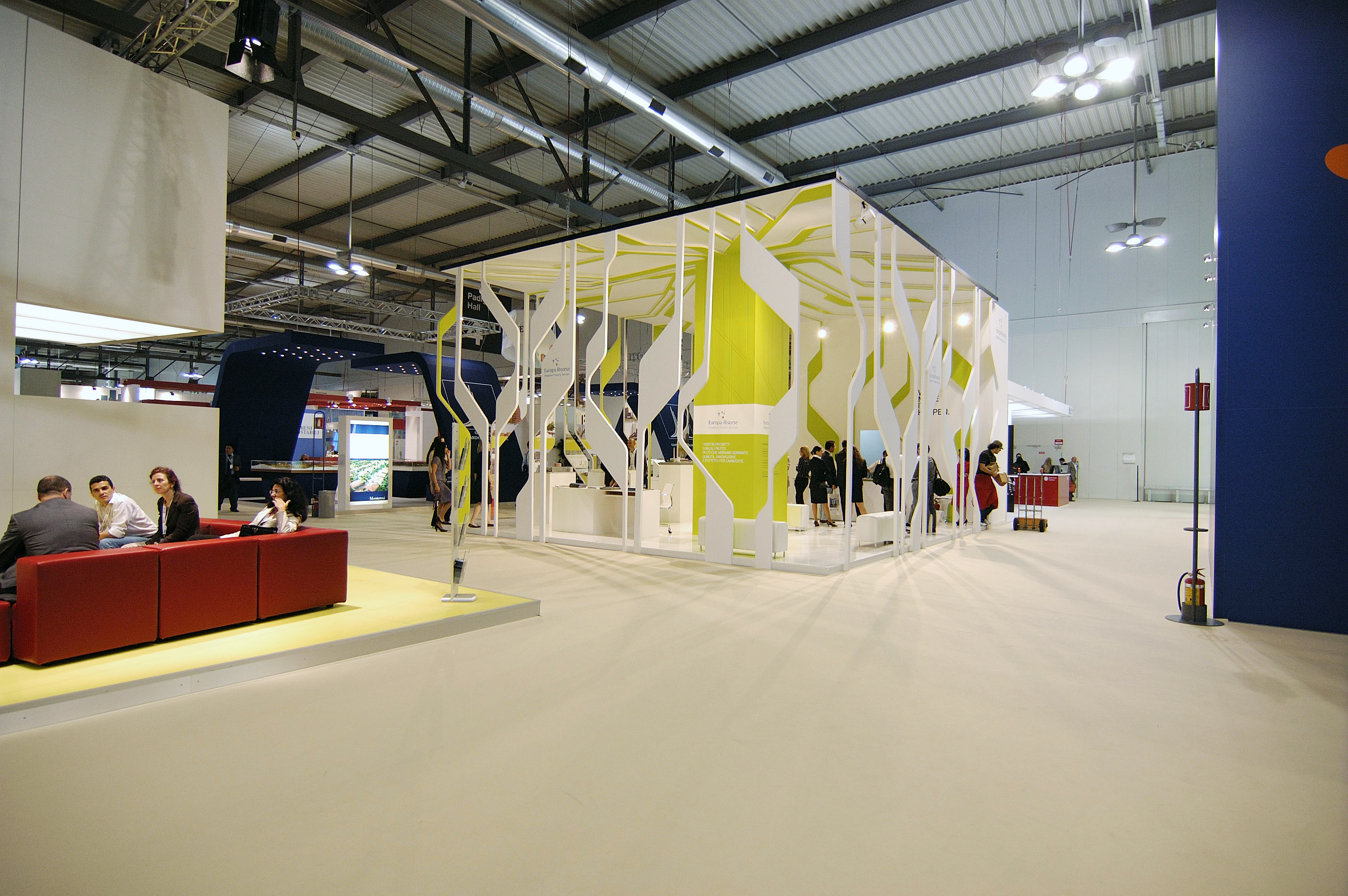 The tree, exhibition stand Europa Risorse at Expo Italia Real Estate.
The tree highlights the effort of the company towards the environment. On the tree trunk the description of the company, on the branches the graphic describes the result of the job done.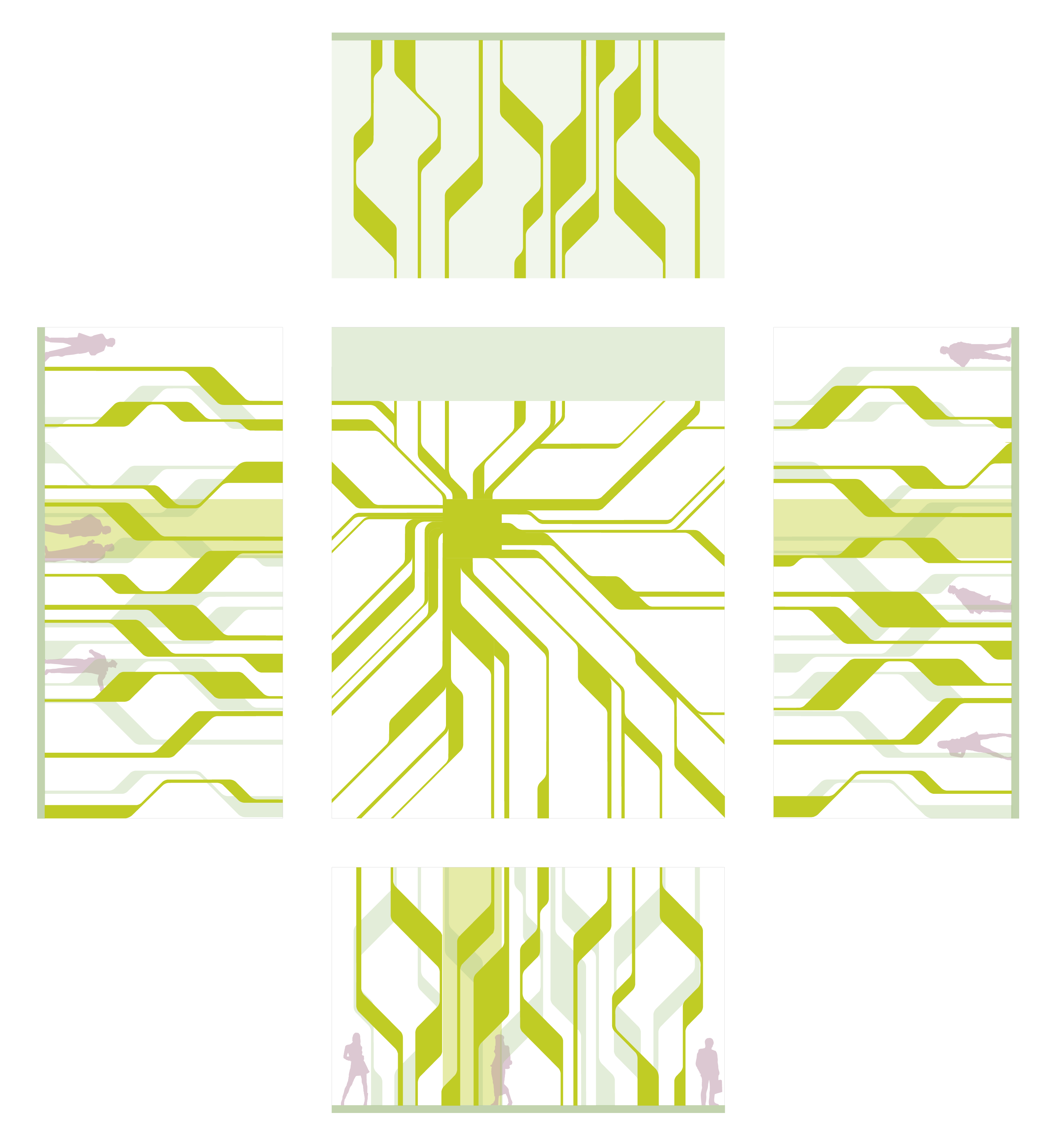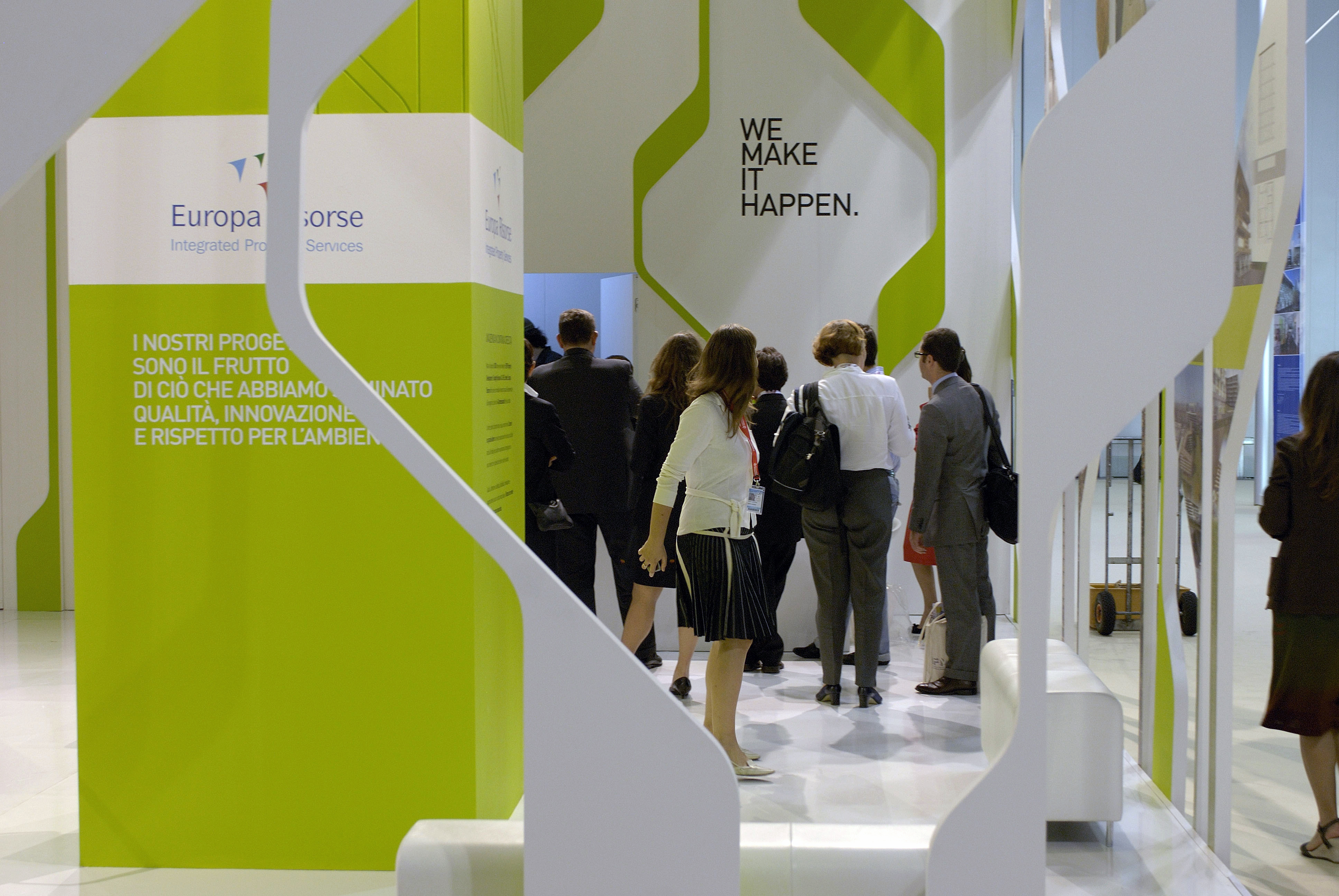 IT
L'albero, stand Europa Risorse, per Expo Italia Real Estate.
L'albero evidenzia l'impegno che l'azienda si prende nei confronti delle tematiche ambientali. Sul tronco la descrizione dell'azienda stessa, sui rami la grafica descrive il frutto del lavoro svolto.