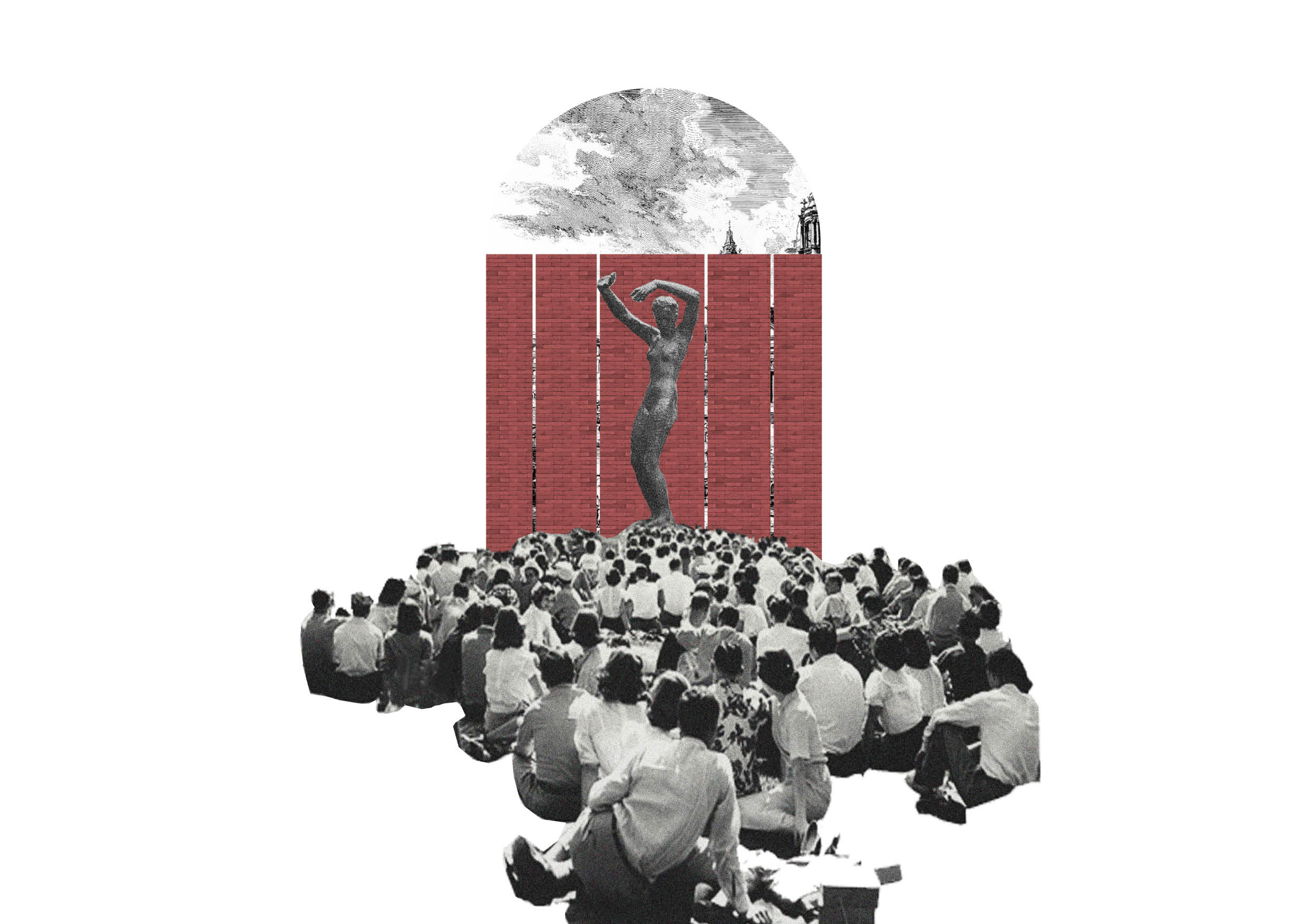 TDB
Milan
COMPETITION
YEAR      

2018
CLIENT    
Teatro del Borgo
TEAM      
FF + AN + GM
EN
Since always, Theatre is the place where the entertainment is aimed for sharing culture and education. Where the entertainment has the purpose to create a real community that share culture and beauty.
The project wants to respect and emphasize the idea of theatre through the creation of a meaningful space that is composed by the founding elements of the ancient theatre.
The use of the theatre classical elements instills immediately to the space and to its atmosphere a new cultural dignity, and in a more practical way it permits to have a more flexible space, where to host multiple activities, like daily meetings, cinema and theatrical shows.
The concept that our team would like to offer to Teatro del Borgo is the creation of a new significant, meaningful space in the contemporary cultural milanese reality, where a new cultural development could be possible.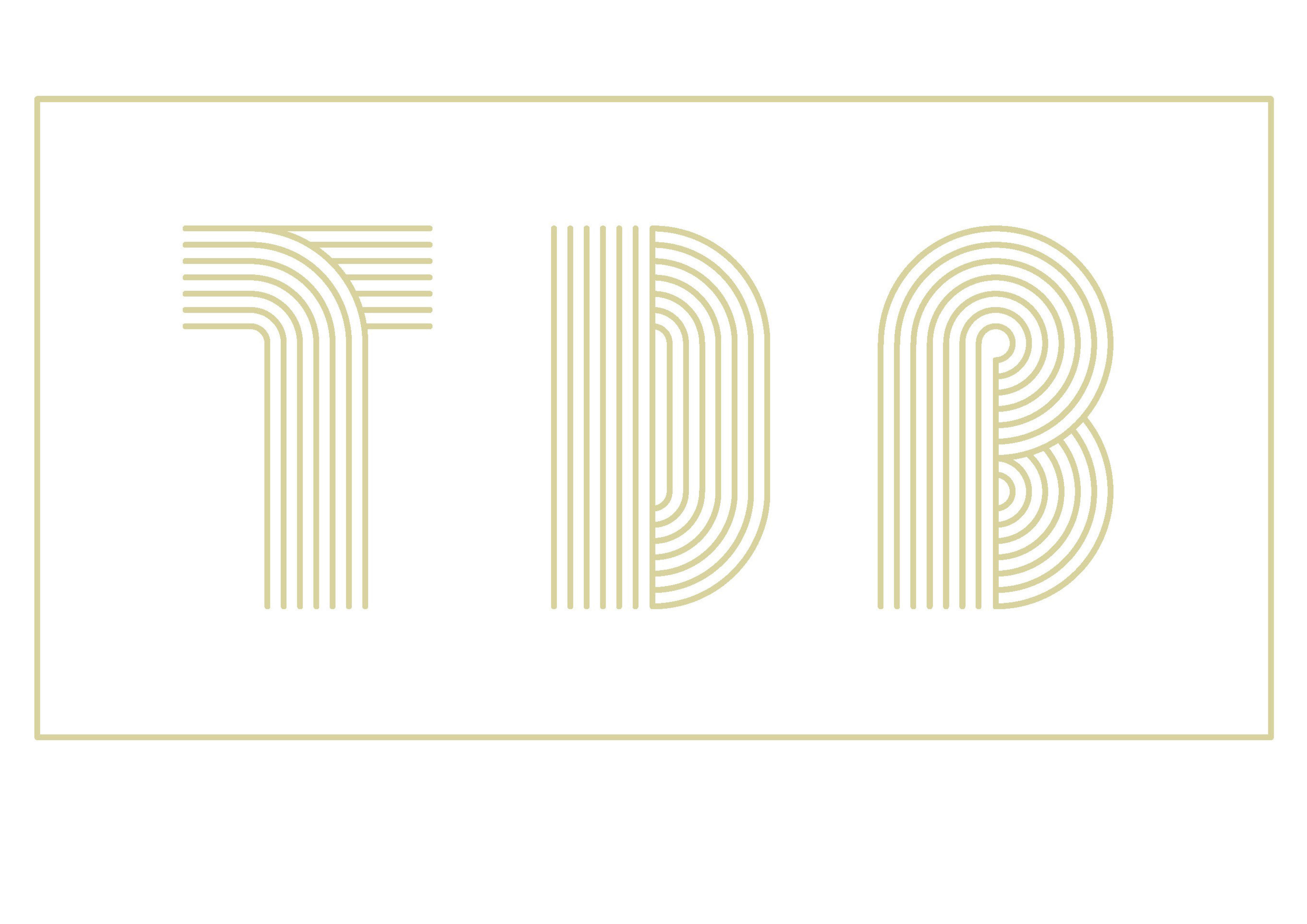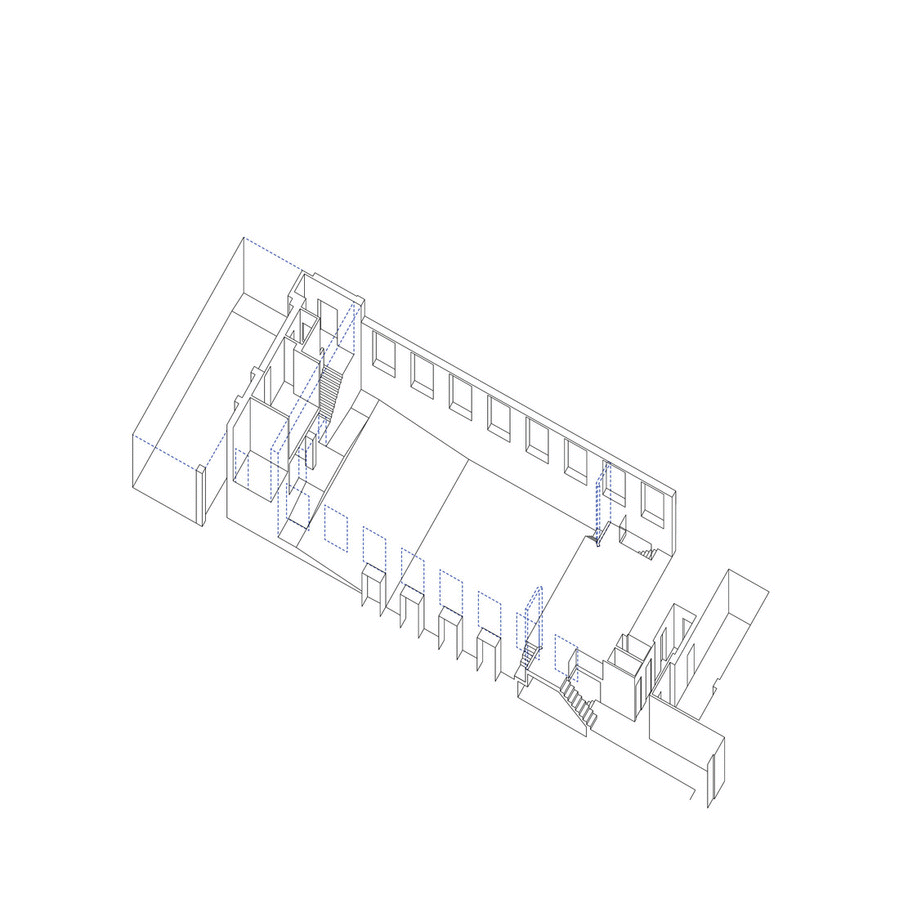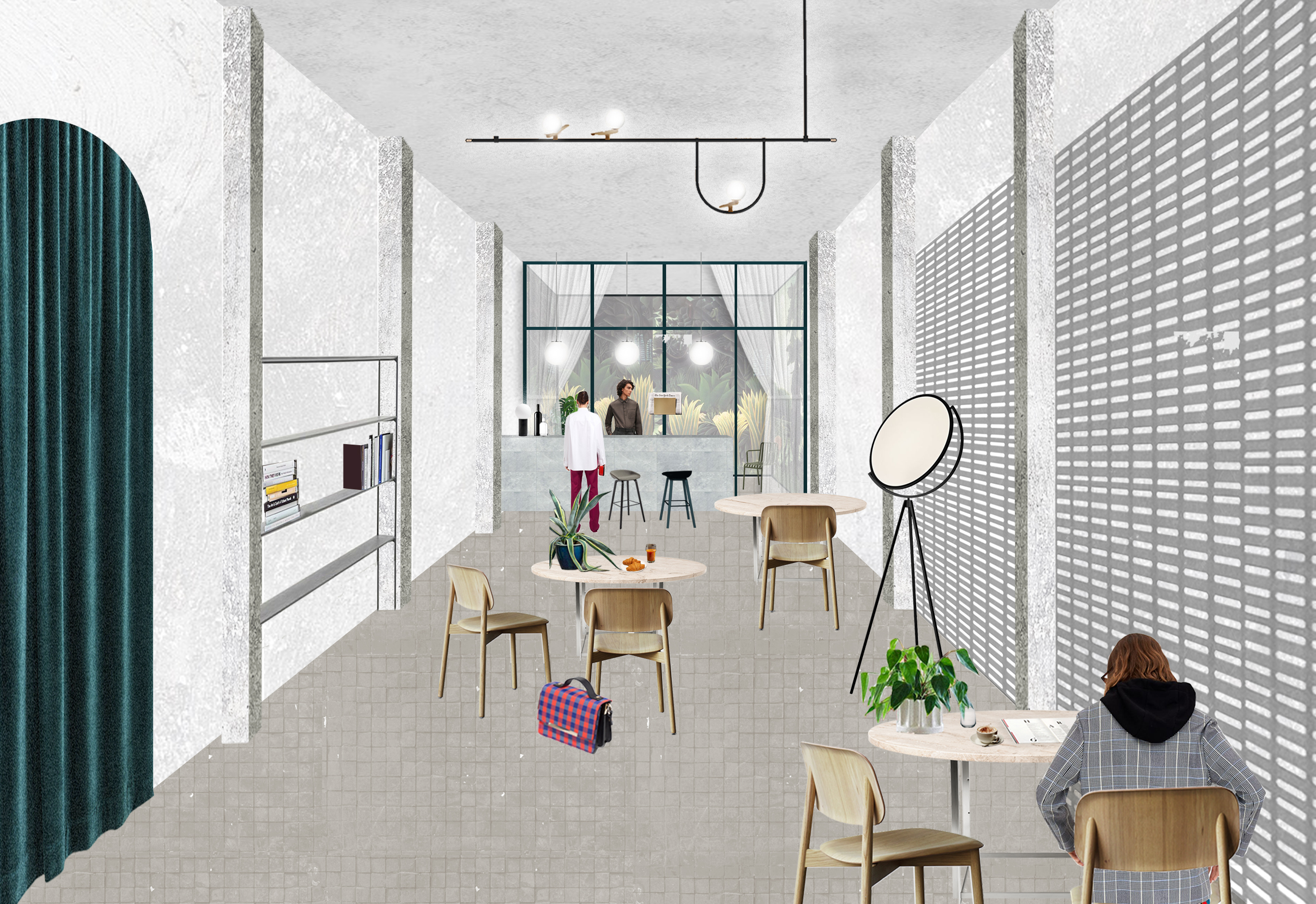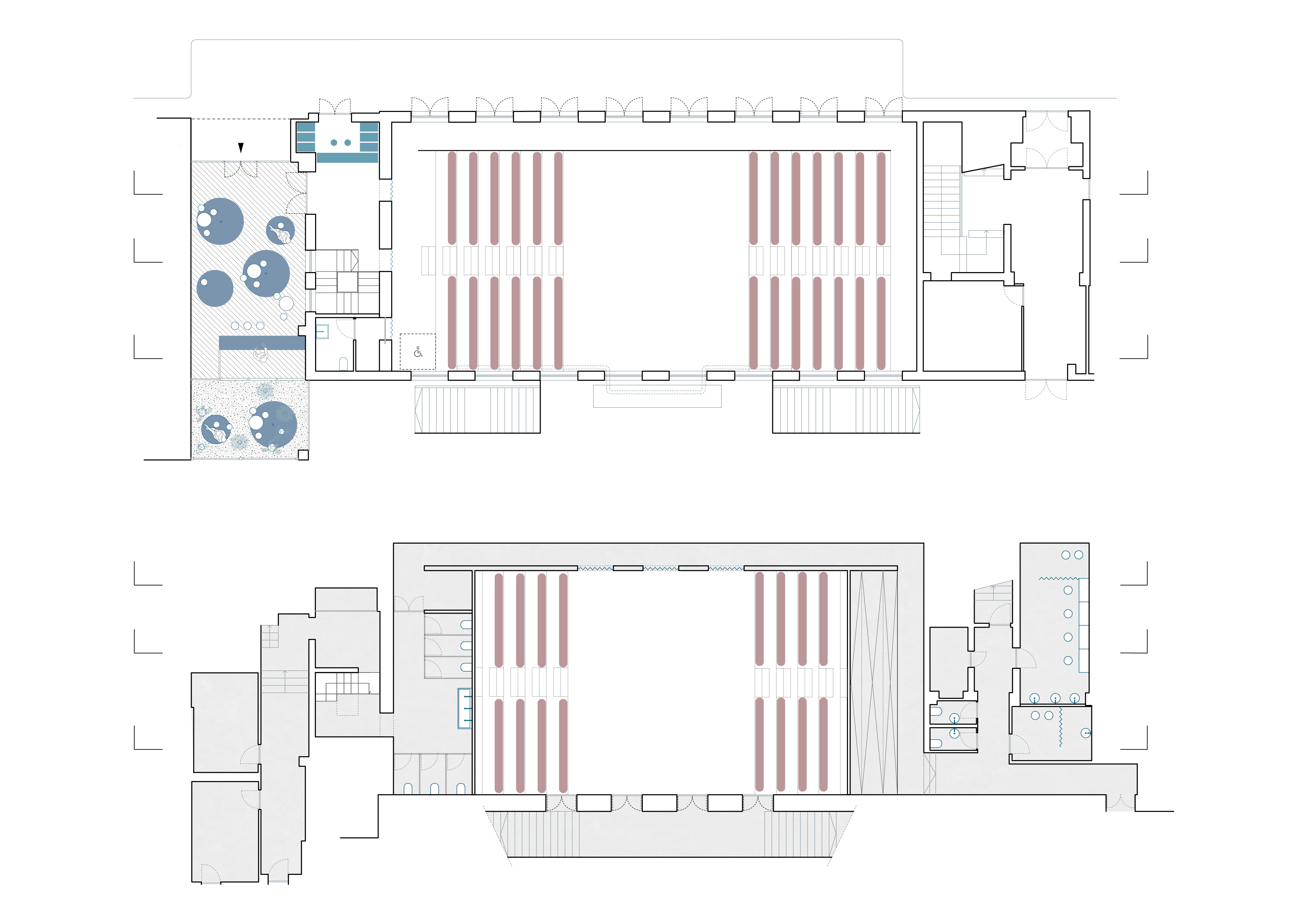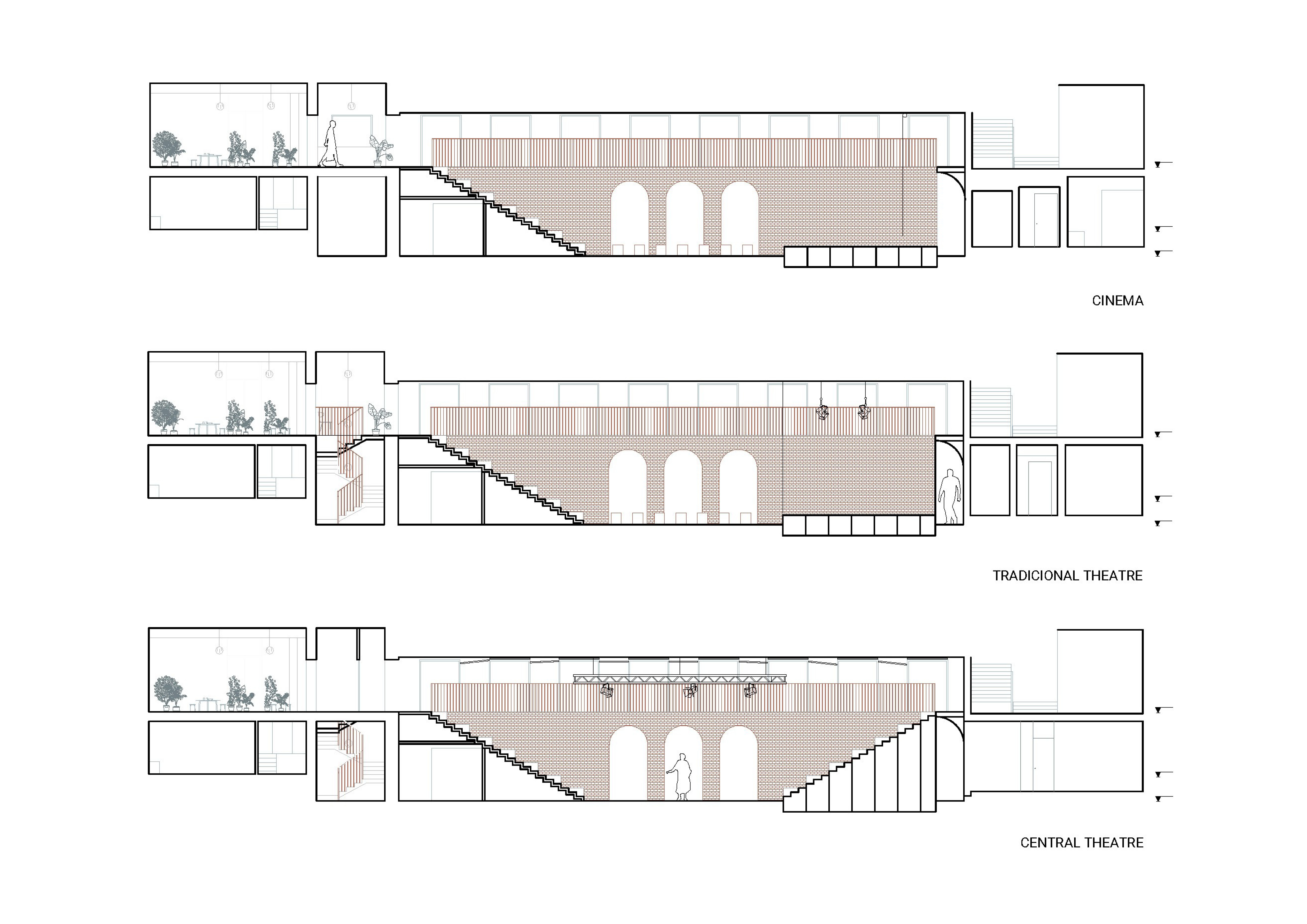 IT
Il teatro è da sempre il luogo dove l'intrattenimento è volto all'incontro, alla cultura e alla formazione. Dove l'intrattenimento ha come obiettivo quello di formare una reale comunità che condivide cultura e bellezza.
Su queste linee si fonda il progetto proposto da B19, che rielabora e dà risposta ai bisogni espressi nel bando tramite pochi e semplici gesti.
Il progetto intende rispettare l'idea di teatro, tramite la creazione di uno spazio significativo, caratterizzato dagli elementi fondativi del teatro antico.
Lo spazio è quindi caratterizzato da una scena scandita dalla presenza degli archi, da una cavea più contemporanea dove accogliere gli spettatori durante gli spettacoli e da una galleria che connette il teatro alla città.
L'utilizzo degli elementi classici del teatro trasmette immediatamente all'immagine e all'utilizzo del luogo una nuova dignità culturale. Allo stesso tempo questi permettono un utilizzo più flessibile, capace di accogliere diverse attività, dalle assemblee diurne, agli spettacoli serali e alle proiezioni cinematografiche.
l'idea nuova che si vuole dare del Teatro del Borgo è di un nuovo luogo carico di significato all'interno della scena culturale milanese, in cui si dia effettiva possibilità di crescita culturale al quartiere e ai suoi cittadini.