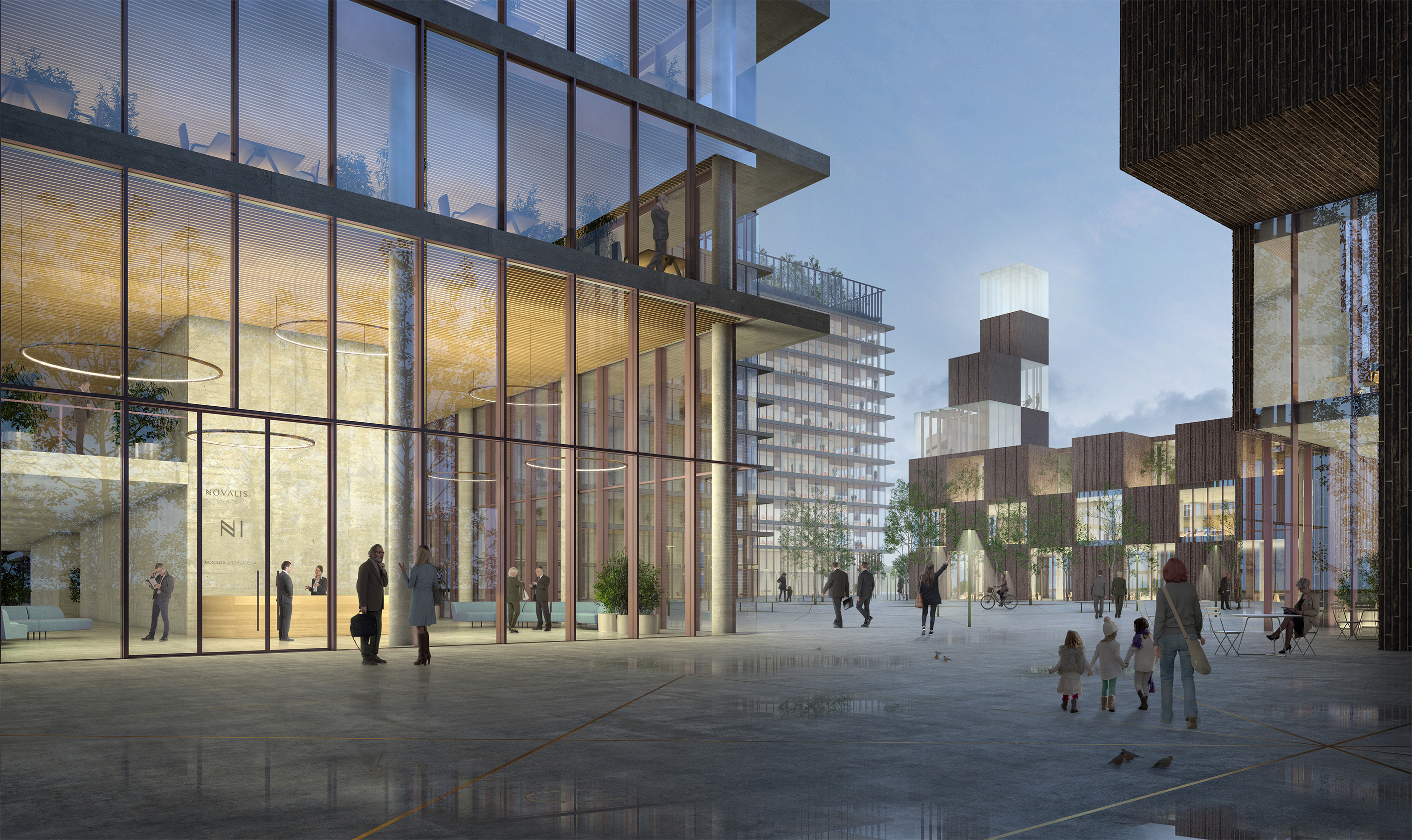 NOVALIS,
Milan
OFFICE, URBAN
YEAR      

2018
CLIENT    
INIM 2
TEAM      
FF + AM + AG + FD + MF
COLLABORATORS      
Onirism
EN
The location is in the north-east of the city, on the site of the former Rizzoli - Corriere della Sera (now RCS Media Group) headquarters, in the street Rizzoli. Located at the centre of a renovation project designed to allow people to feel that they really belong.
The complex, developed by Inim 2, is composed by three towers that have different heights, where the more traditional office will be located. These are identified by their simplicity, thanks to presence of concrete slabs for each floor and a regular curtain-wall that open the view to the Parco Lambro.
The fourth building at the entrance of the complex in Via Rizzoli is the Welcome Building. Here is where the laboratory spaces will be located. The building is characterized by the composition in cubes in glass and bricks.
A project reflecting the new requirements of the digital age and the world of work, it is based on the flexibility of the spaces and on the availability of additional services.
These new spaces are located within a rational yet captivating piazza, which mirrors all the features of the NOVALIS project, with its 50,000 sqm of floor space.
The facilities are all located within the Welcome Building: as restaurants, meeting rooms, gym, ecc
In the three office buildings, visitors are welcomed by the prestigious double-height entrance halls. The internal space benefits from flexible and functional floor plans, easily adaptable to the specific needs of single offices and/or open space solutions.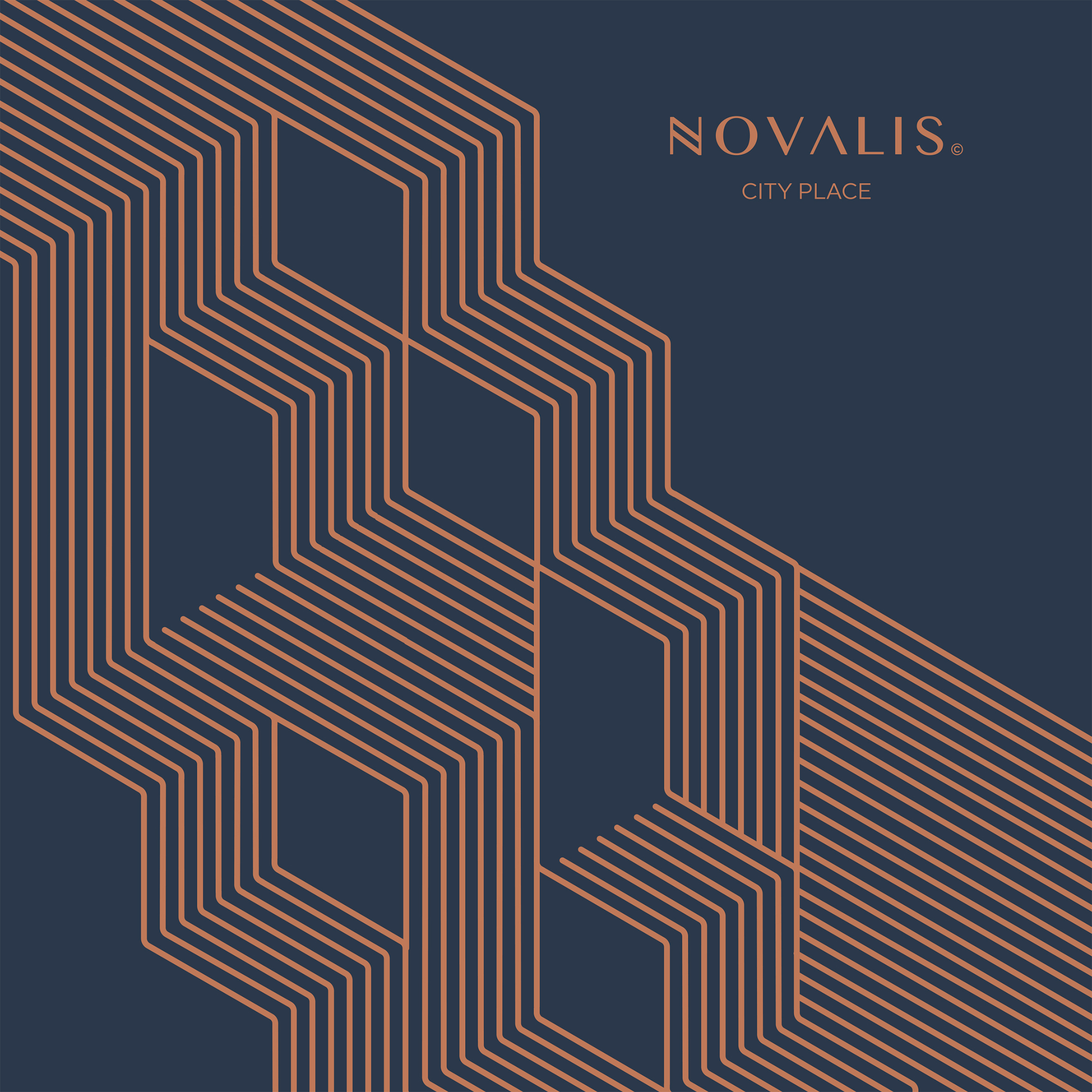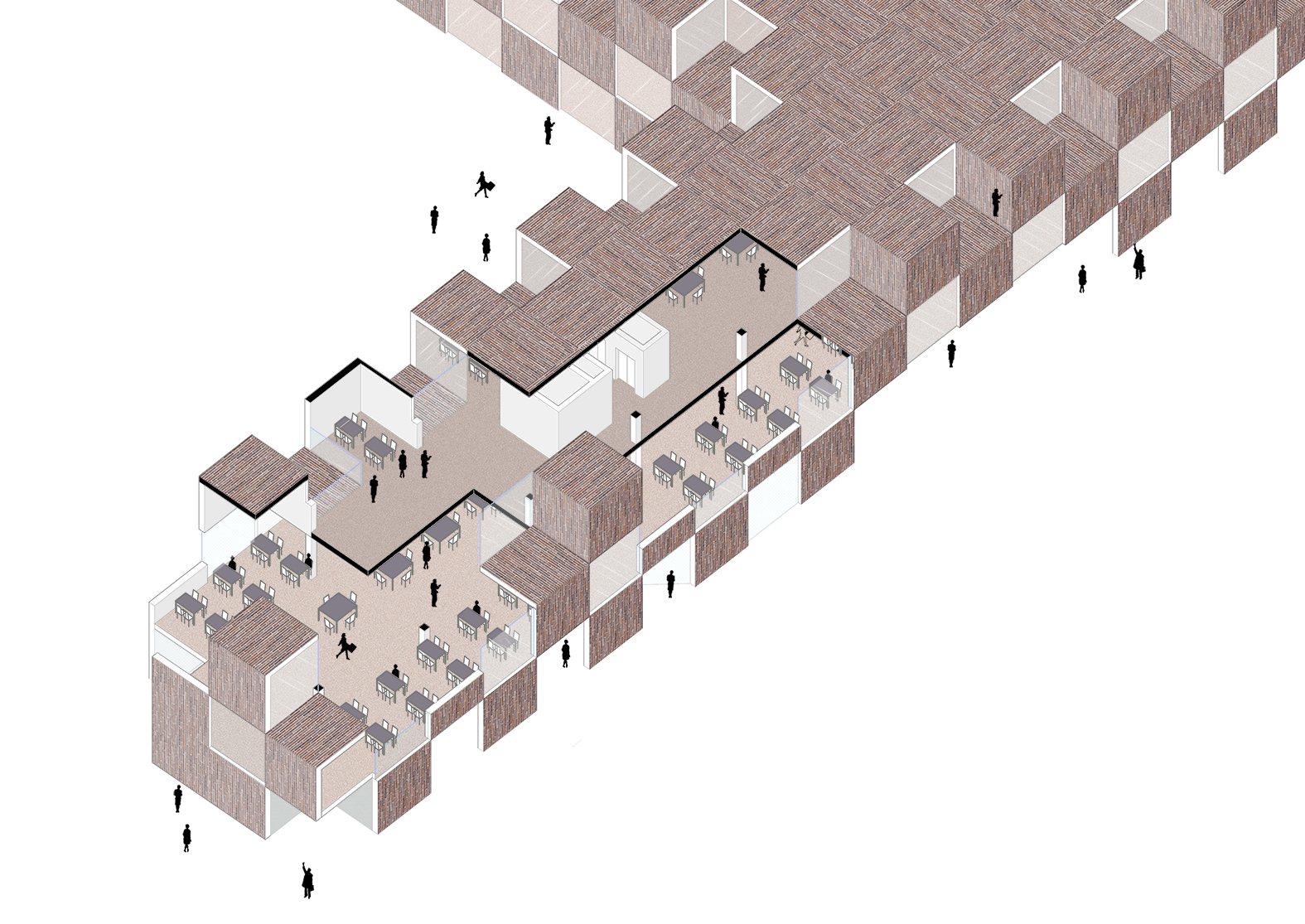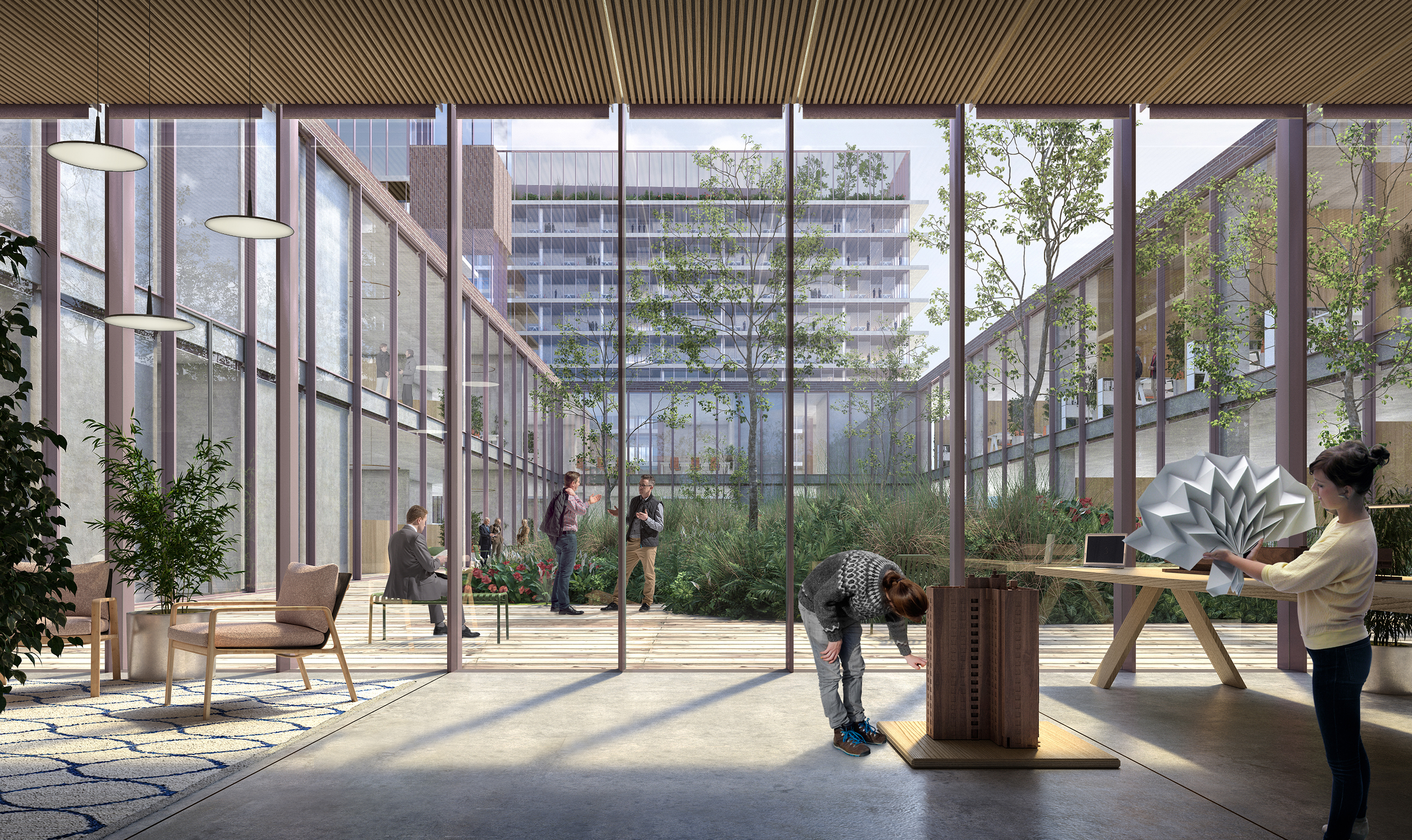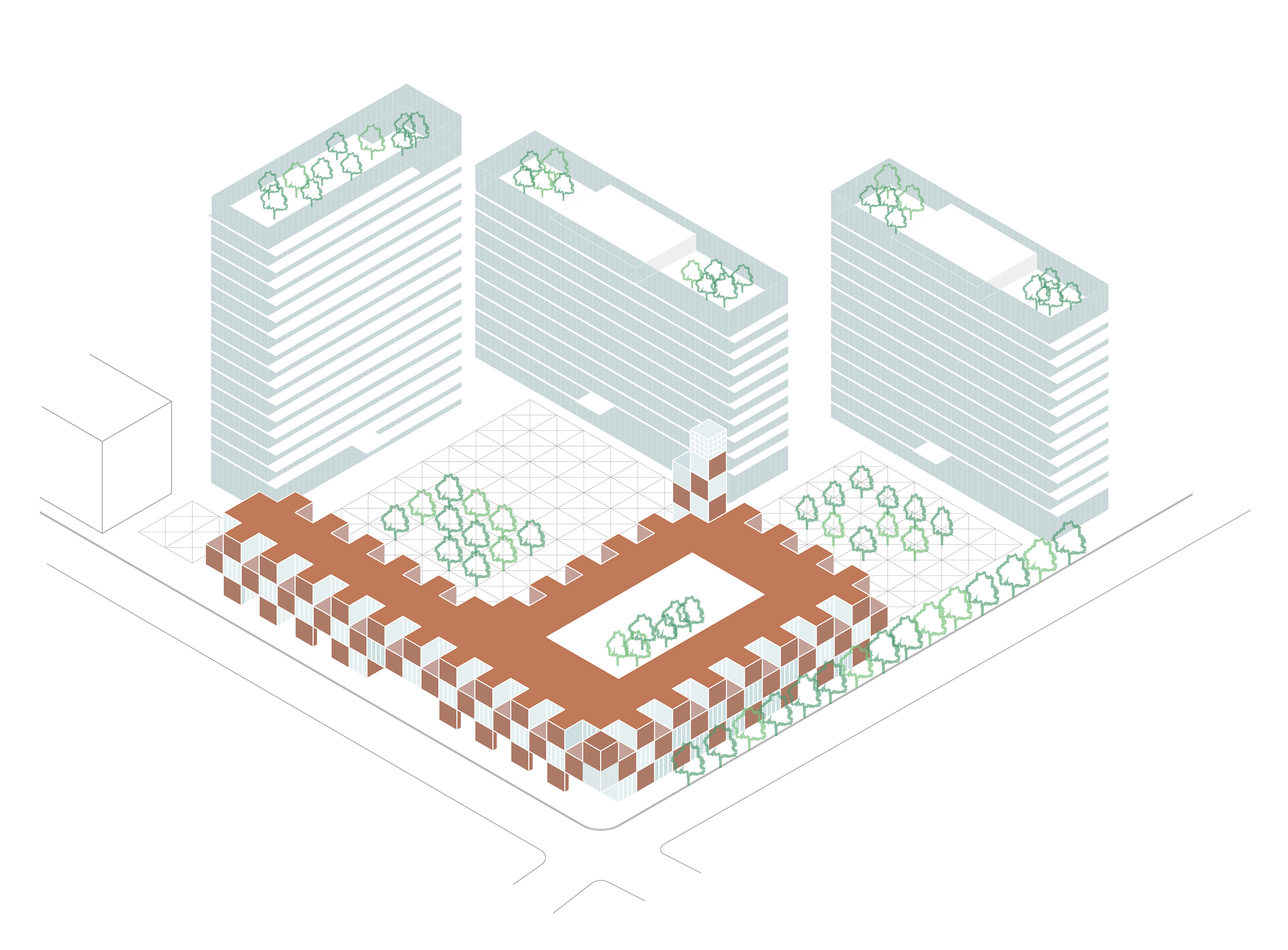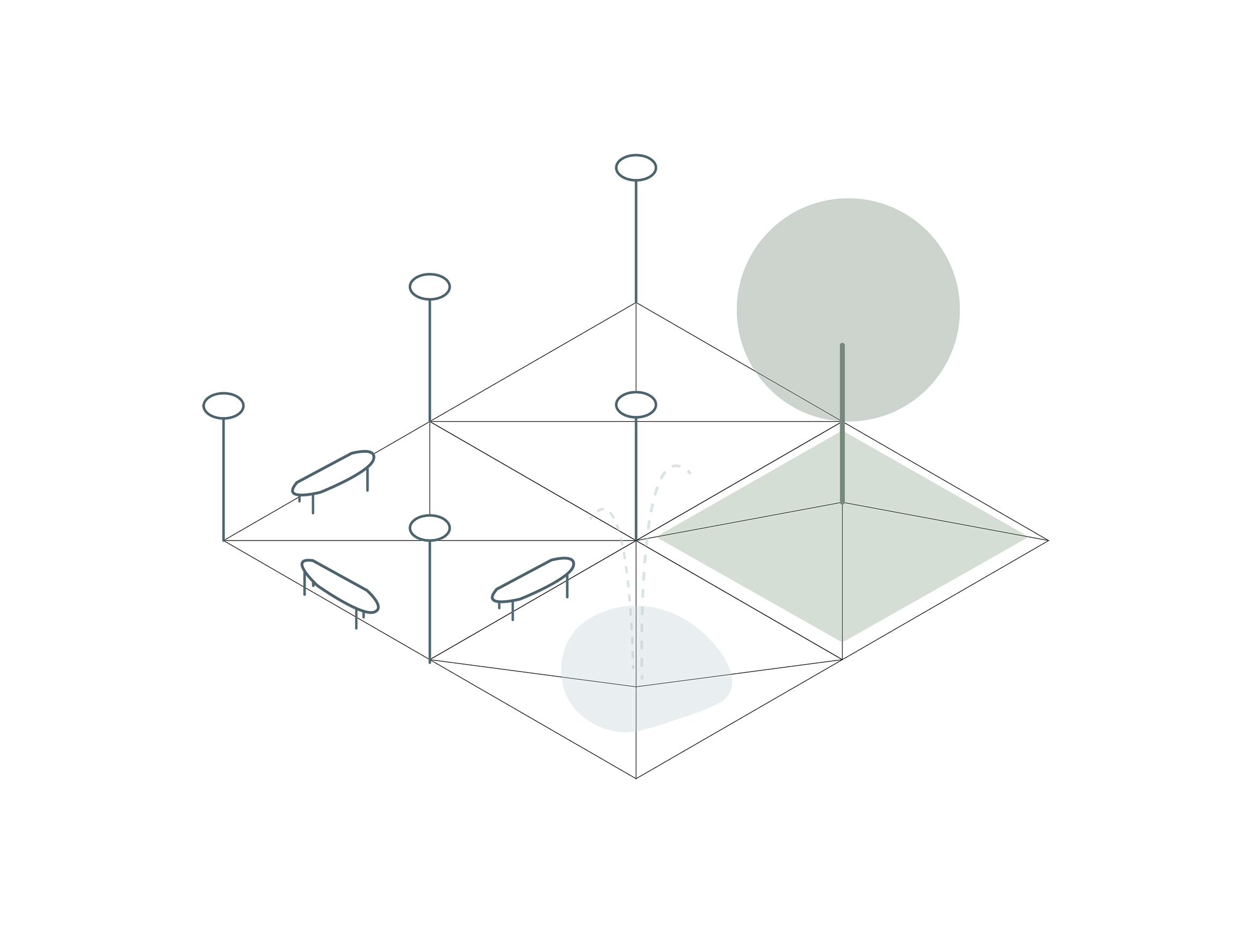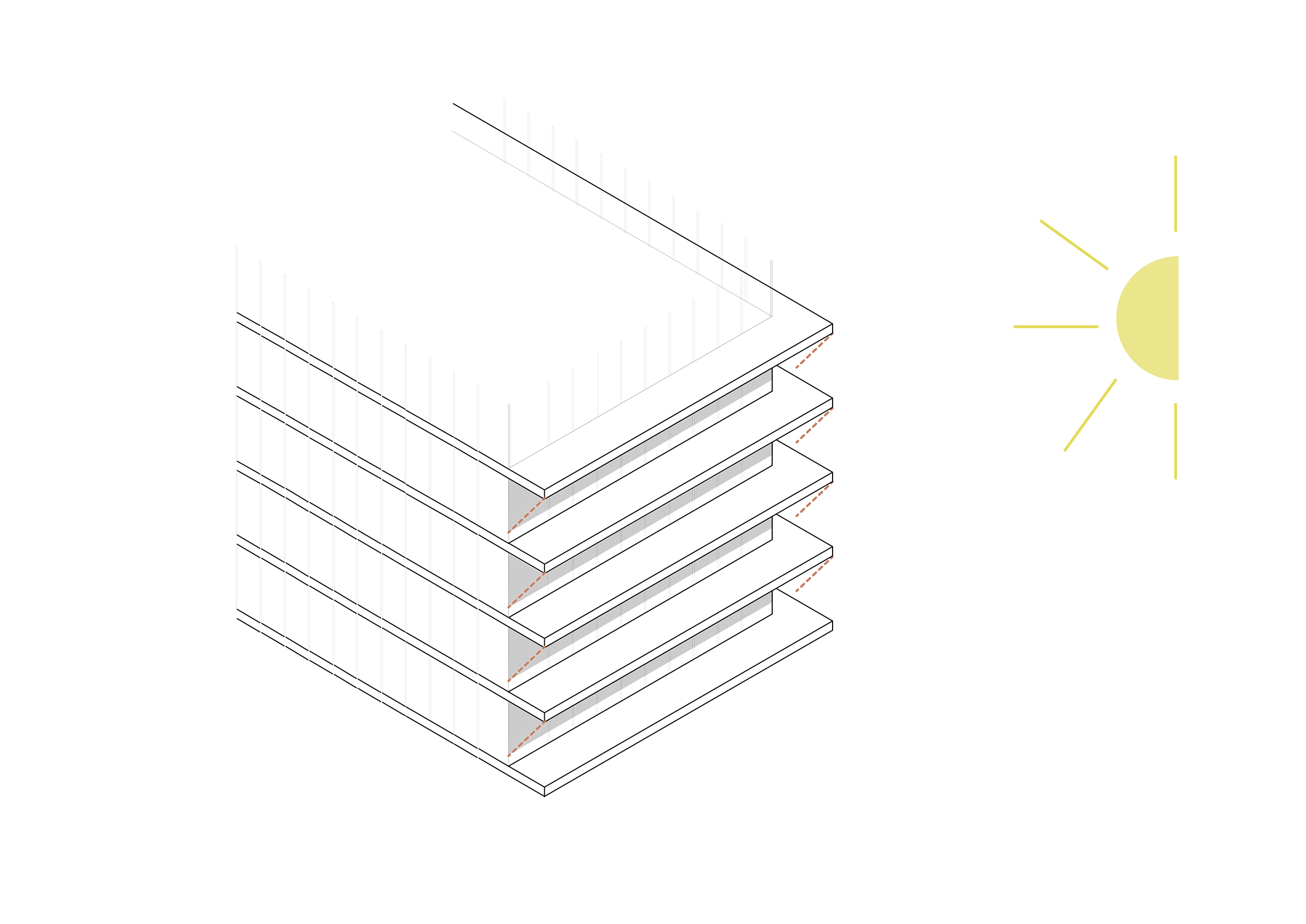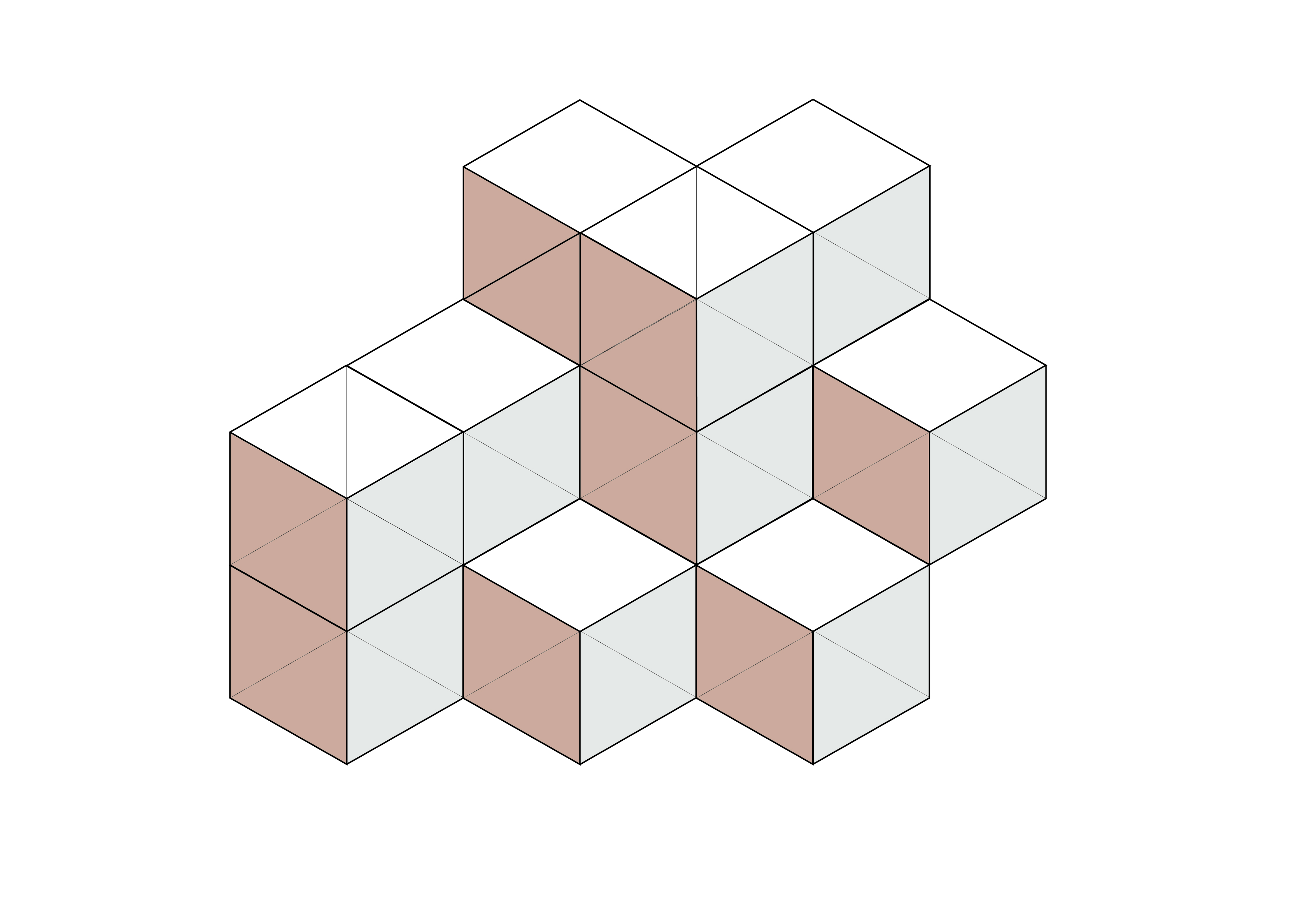 IT
Siamo nel comparto Nord-Est della città, sull'area della storica sede di RCS - Corriere della Sera, in Via Rizzoli. Un luogo al centro di una riqualificazione dedicata alle persone in una periferia positiva.
Il complesso, sviluppato da Inim 2, è composto da tre torri di differenti altezze dove saranno accolti gli uffici più tradizionali. Queste si distinguono per la loro semplicità, dettata dalla presenza di importanti slabs in cemento a ogni piano e curtain-wall che apre gli uffici verso il Parco Lambro.
Si differenzia l'edificio all'ingresso del complesso di Via Rizzoli, il Welcome Building, in cui verranno posizionati gli spazi laboratorio. L'edifico è caratterizzato dalla composizione per cubi in vetro e mattoni.
Un progetto che interpreta le nuove esigenze dell'era digitale e del mondo del lavoro, basate sulla flessibilità degli spazi e la disponibilità dei servizi accessori.
Tutti gli elementi del progetto NOVALIS si affacciano su una piazza coesa, che risulta essere abbracciata, complessivamente da circa 50.000 metri quadrati.
Nel Welcome Building si concentrano i diversi servizi per tutto il complesso, punti ristoro, sale riunione, ecc
Nei tre edifici direzionali, prestigiose hall con soffitti a doppia altezza accolgono i visitatori. Gli spazi interni presentano piante di piano flessibili e funzionali, adattabili secondo specifiche esigenze a uffici singoli e/o open space.