MARINA VELCA,
Viterbo
MASTERPLAN + RESIDENTIAL + GOLF CLUB
YEAR      

2008
CLIENT    
PATRON CAPITAL
SQM      
29.400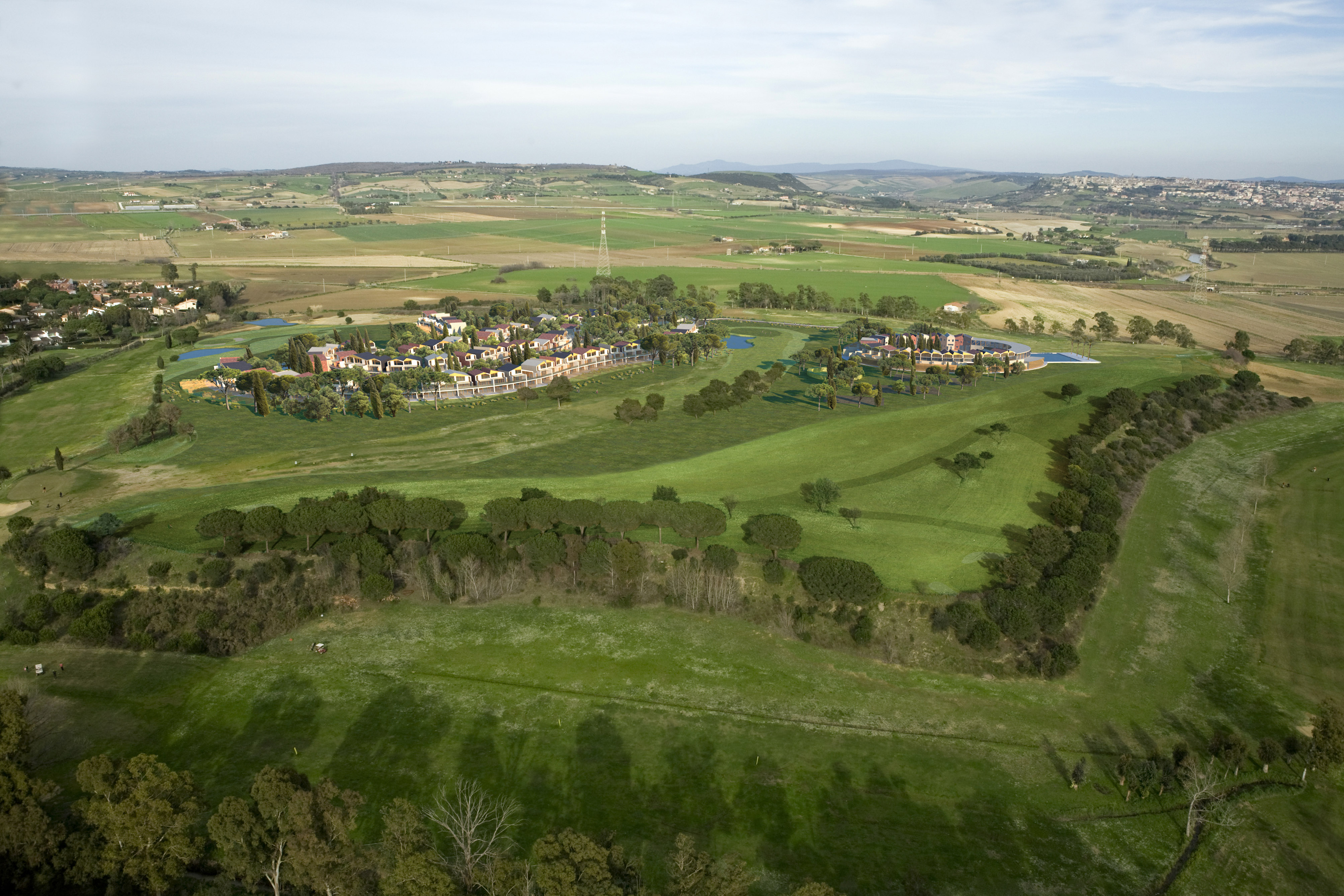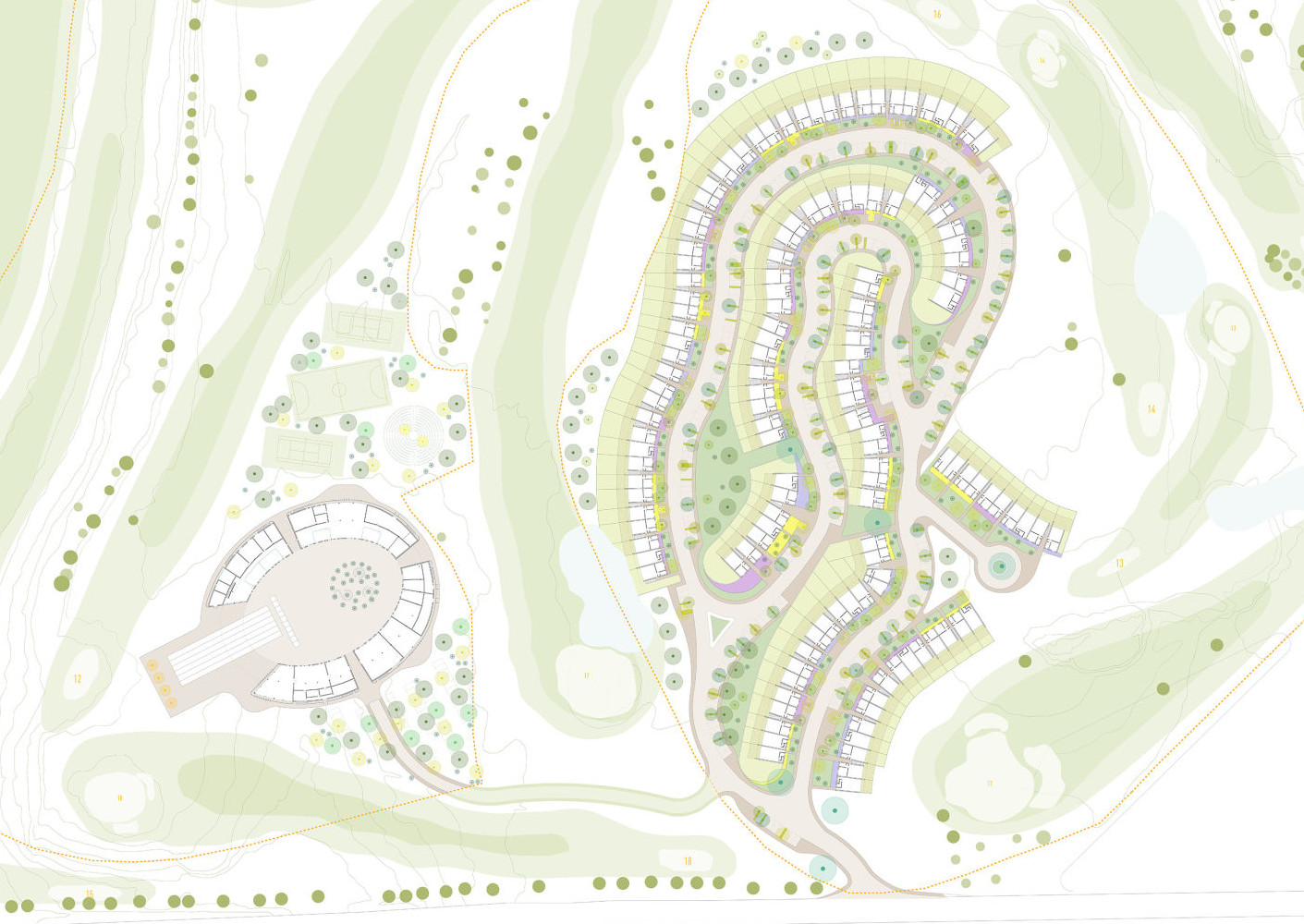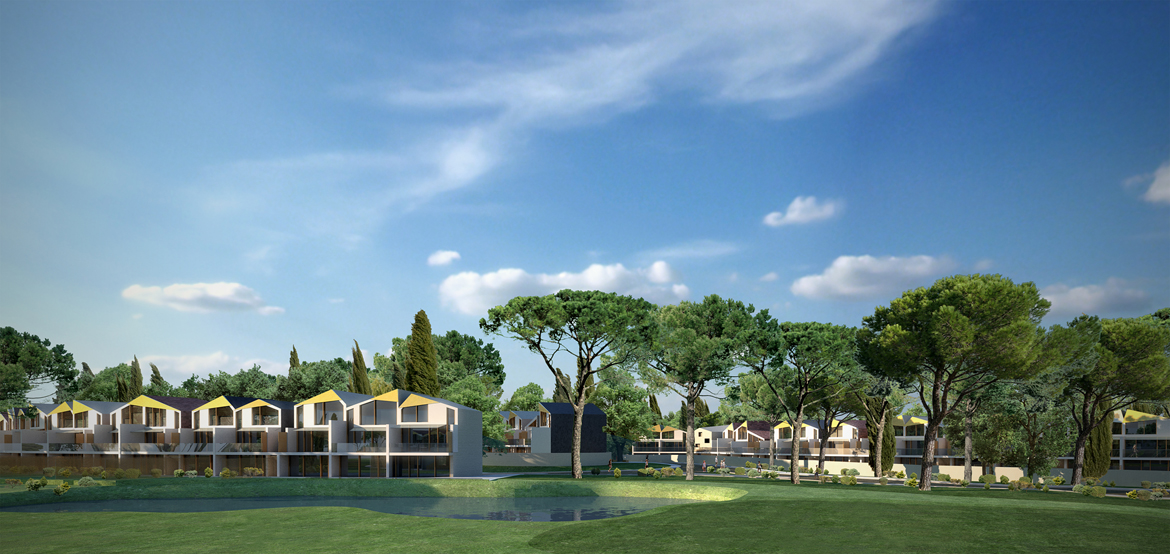 Holiday homes, ancillary buildings and extension of the golf course from 9 to 18 holes including a new club house.
The landscape and the roots of the territory seek their shape, body and space in the new residential compound serving the golf course. A glittering and at the same time relaxing place where peace can be found.
The project dialogues with the essences, the colours and the materials of the maremma laziale (the Lazio country side) while defining at the same time a distribution of spaces and functions such as to maximise the enjoyment of the scenery and climatic conditions. The sun and the wind, generous sources of energy savings, are discreetly used in the project.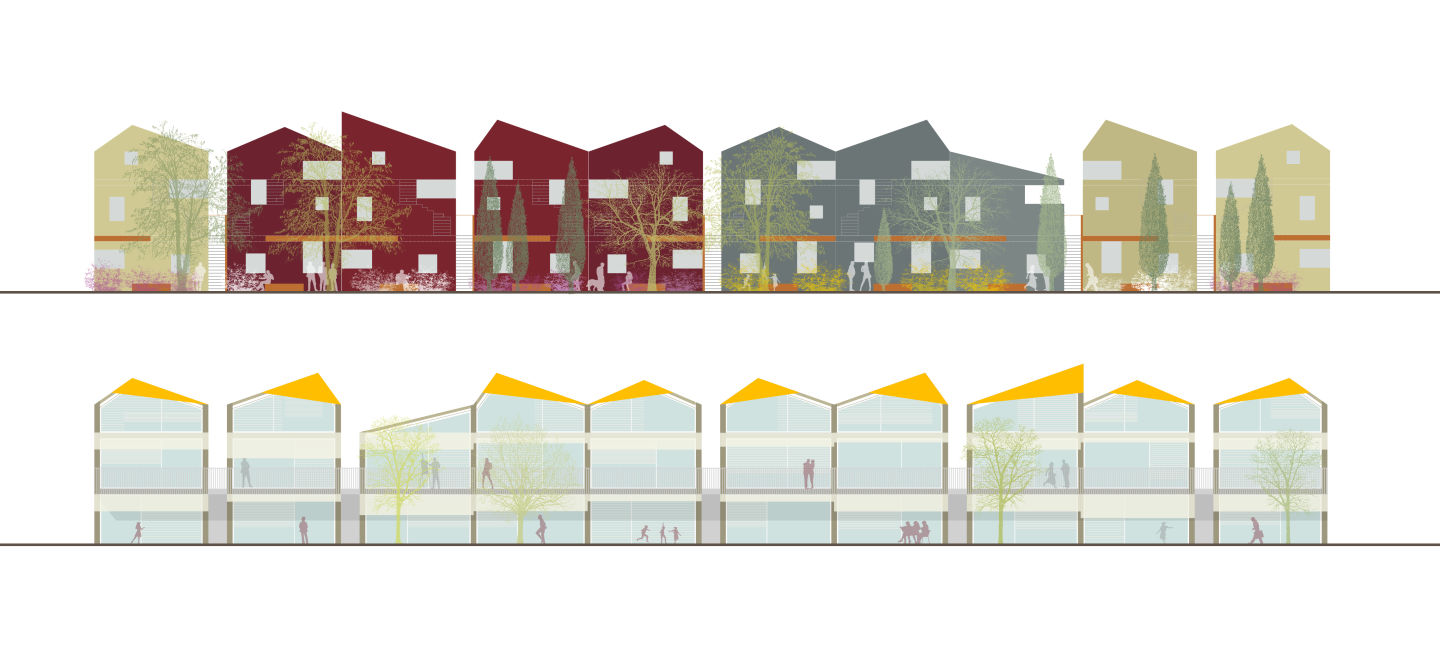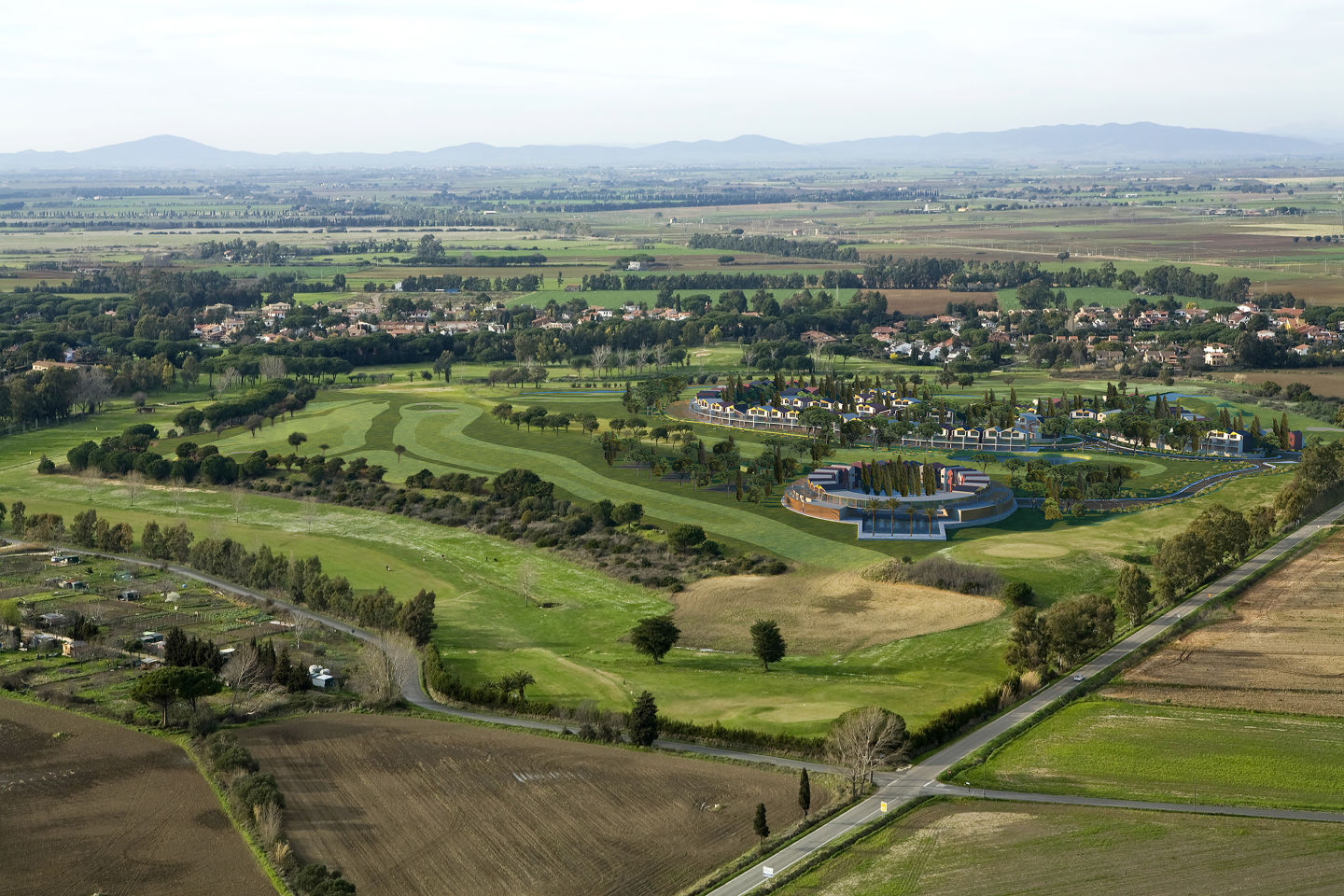 IT
Residenze estive, club house e servizi, oltre all'ampliamento del campo da golf da 9 a 18 buche.
Il paesaggio e le radici del territorio cercano forma, corpo e spazio nel nuovo centro residenziale e a servizio del golf. Un luogo che abbaglia e intorpidisce dove trovare pace.
-
Il progetto dialoga con le essenze, i colori e i materiali della maremma laziale e definisce, al tempo stesso, una distribuzione degli spazi e delle funzioni mirata al massimo godimento degli aspetti panoramici e climatici. Il progetto usa con discrezione il sole e il vento, generosi, per contenere i consumi.