CHOOSE ME
MILAN
LOOKING FOR A HOME
YEAR      

2017
CLIENT    
PRIVATE
TEAM      
FF
EN
Looking for a Home
Each Artist has his own muse, or more that one.
A desired woman, that maybe never really owned.
So every Architect has his own desired house.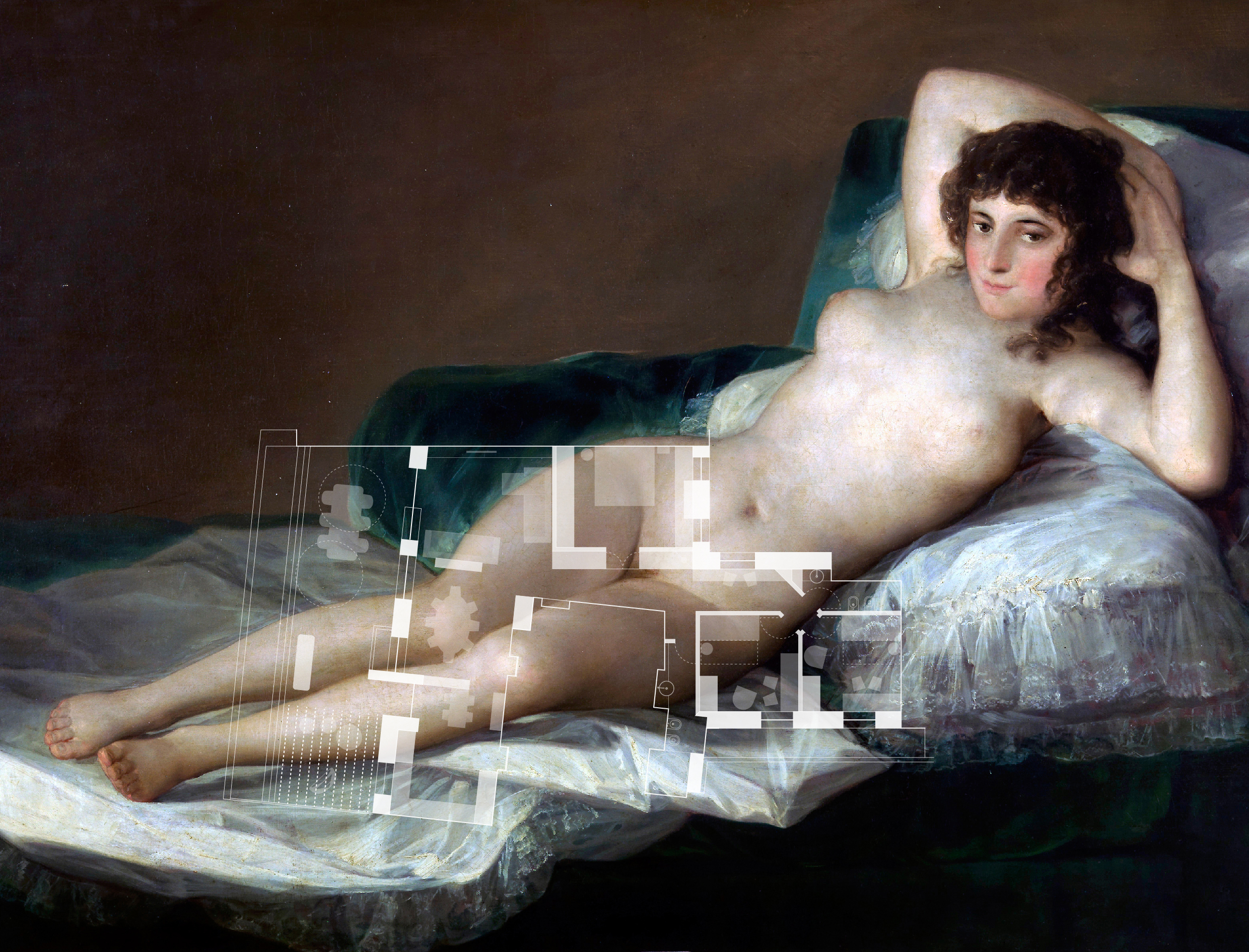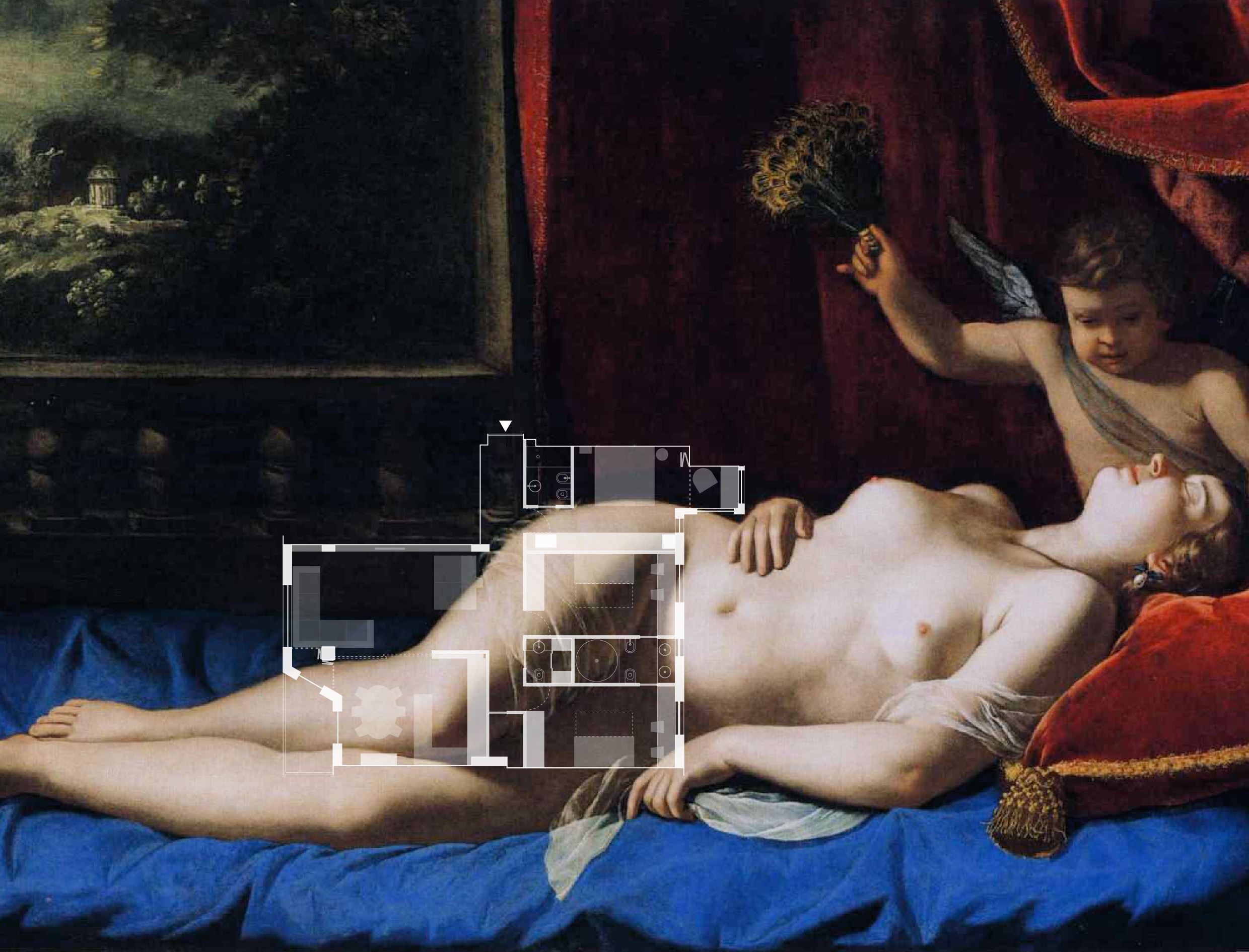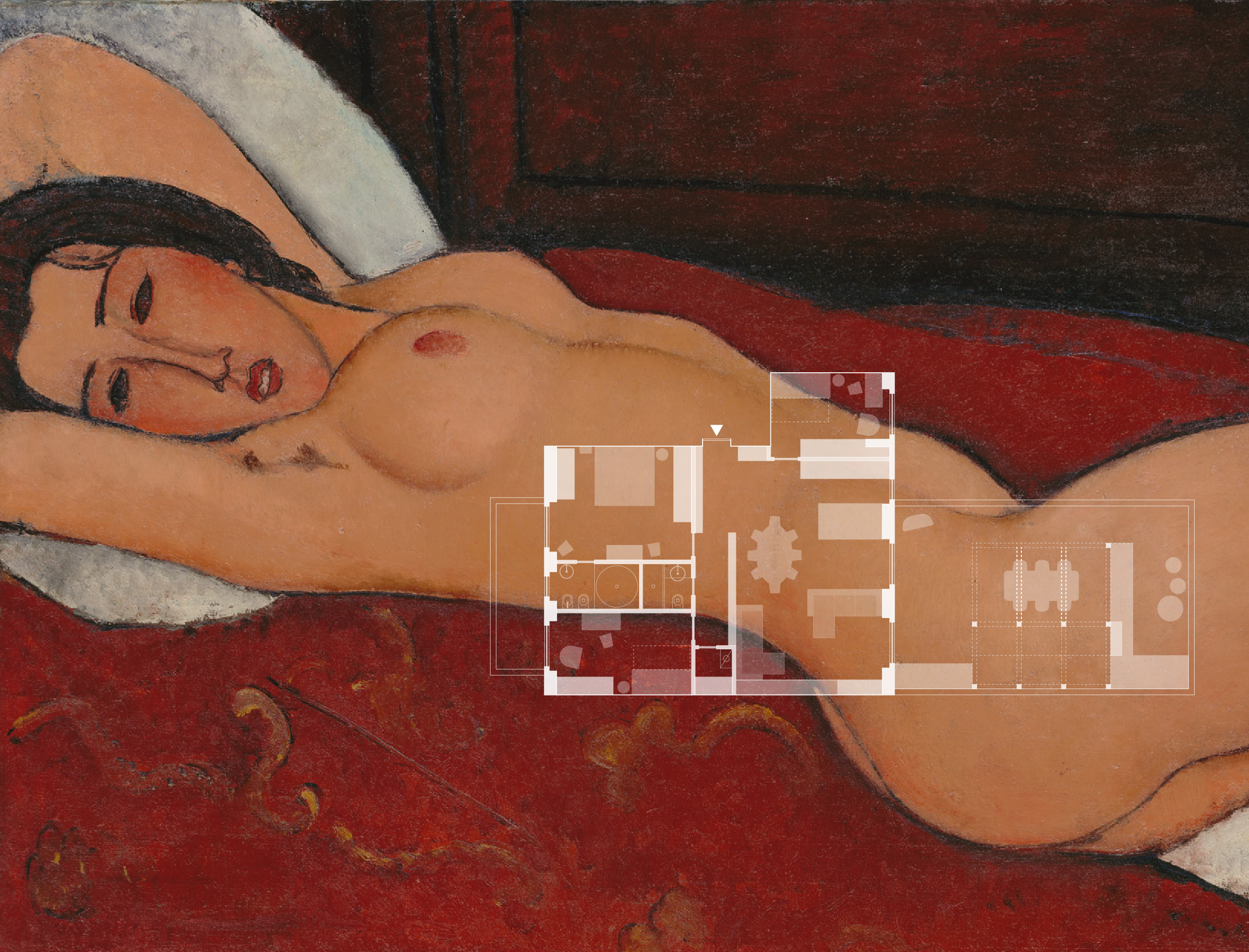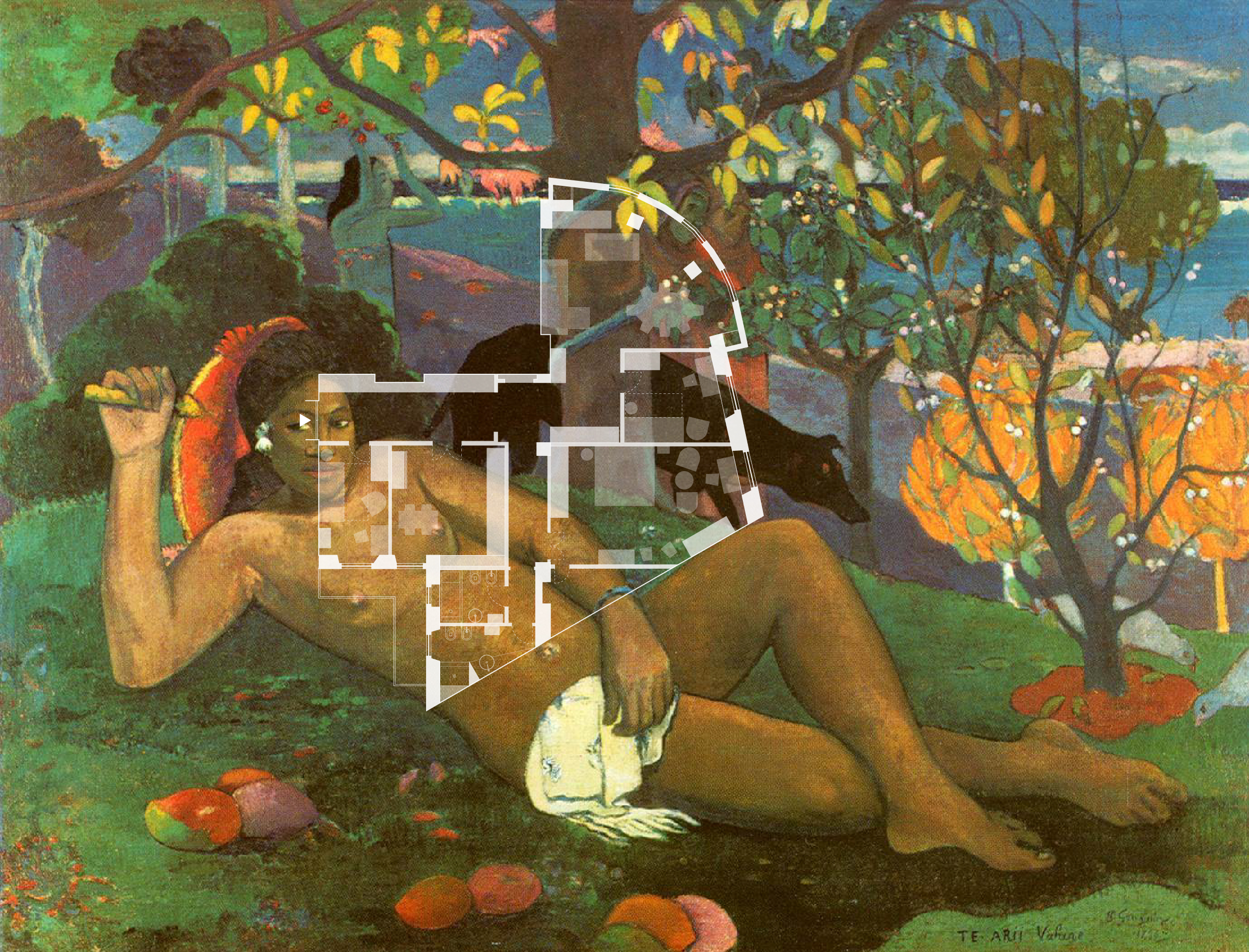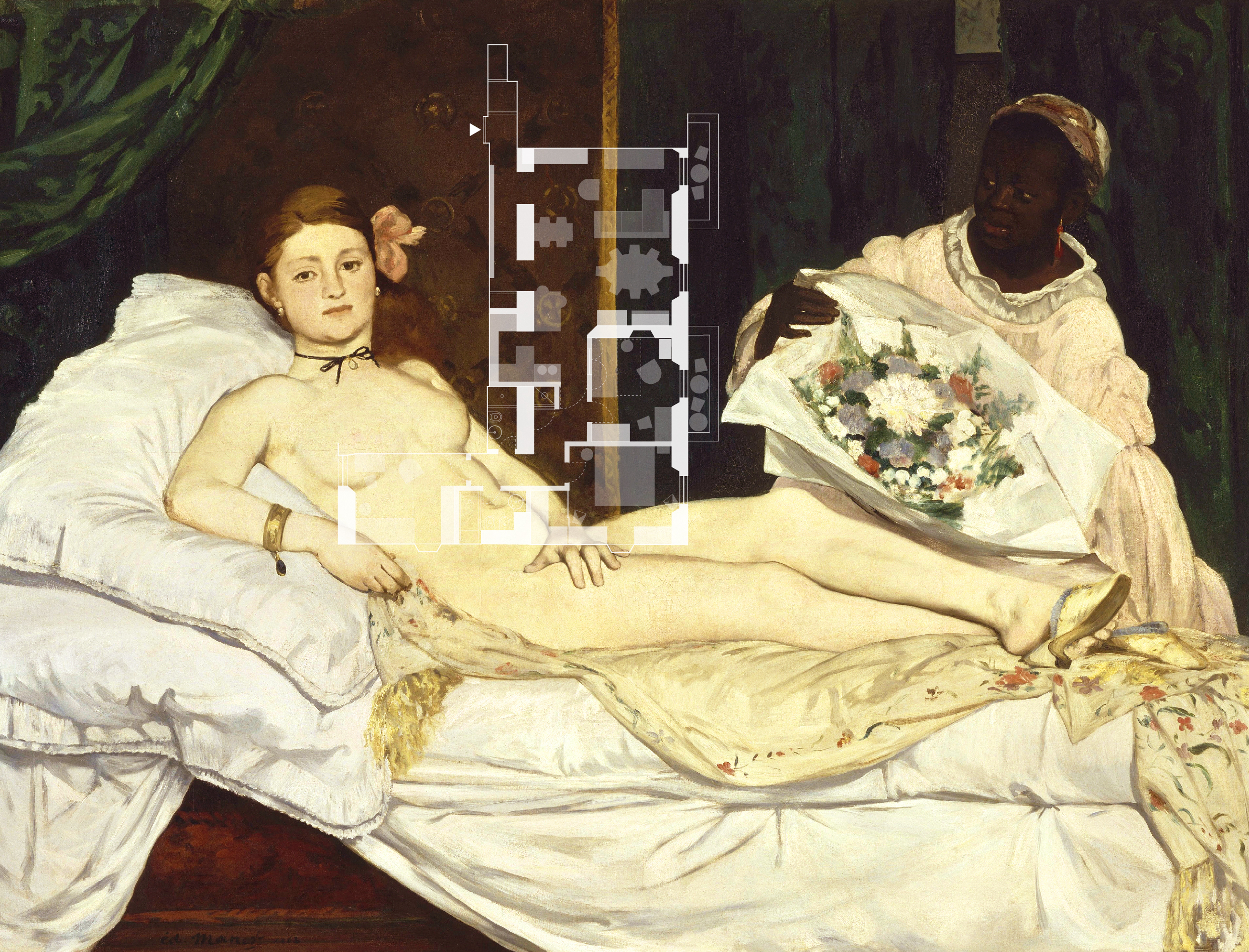 IT
La ricerca di una Casa
Ogni artista ha la sua musa, o più muse.
Una donna desiderata, magari mai avuta.
Così ogni Architetto ha la sua casa desiderata.
Francisco Goya _ Maya Desnuda
Artemisia Gentileschi _ Venere Dormiente
Amedeo Modigliani _ Nudo Draiato
Paul Gauiguin _ La donna dei Manghi
Édouard Manet _ Olympia
Jacques Louis David _ Reclining Nude