CASA N,
Courmayeur
RESIDENTIAL
YEAR      

2008
CLIENT    
PRIVATE
TEAM      
CC + EA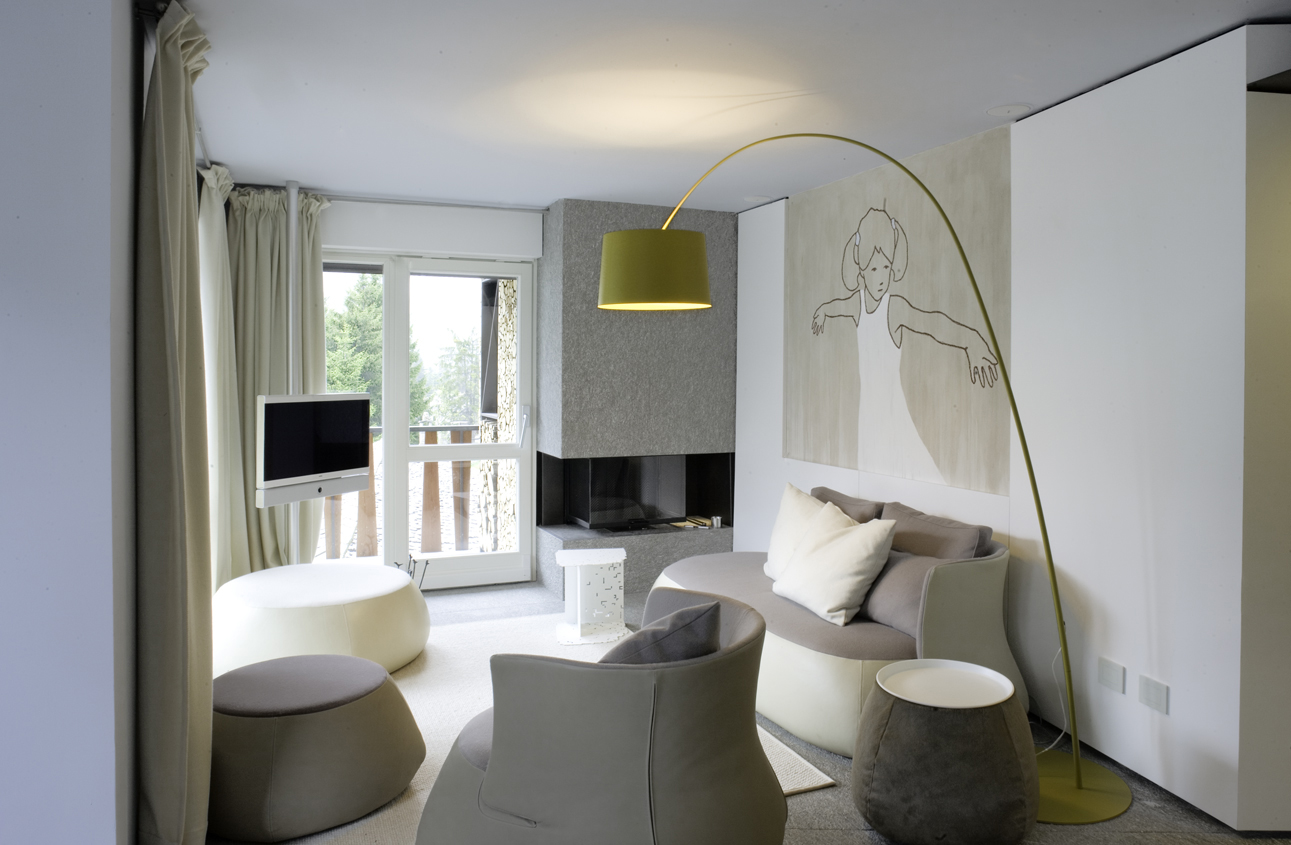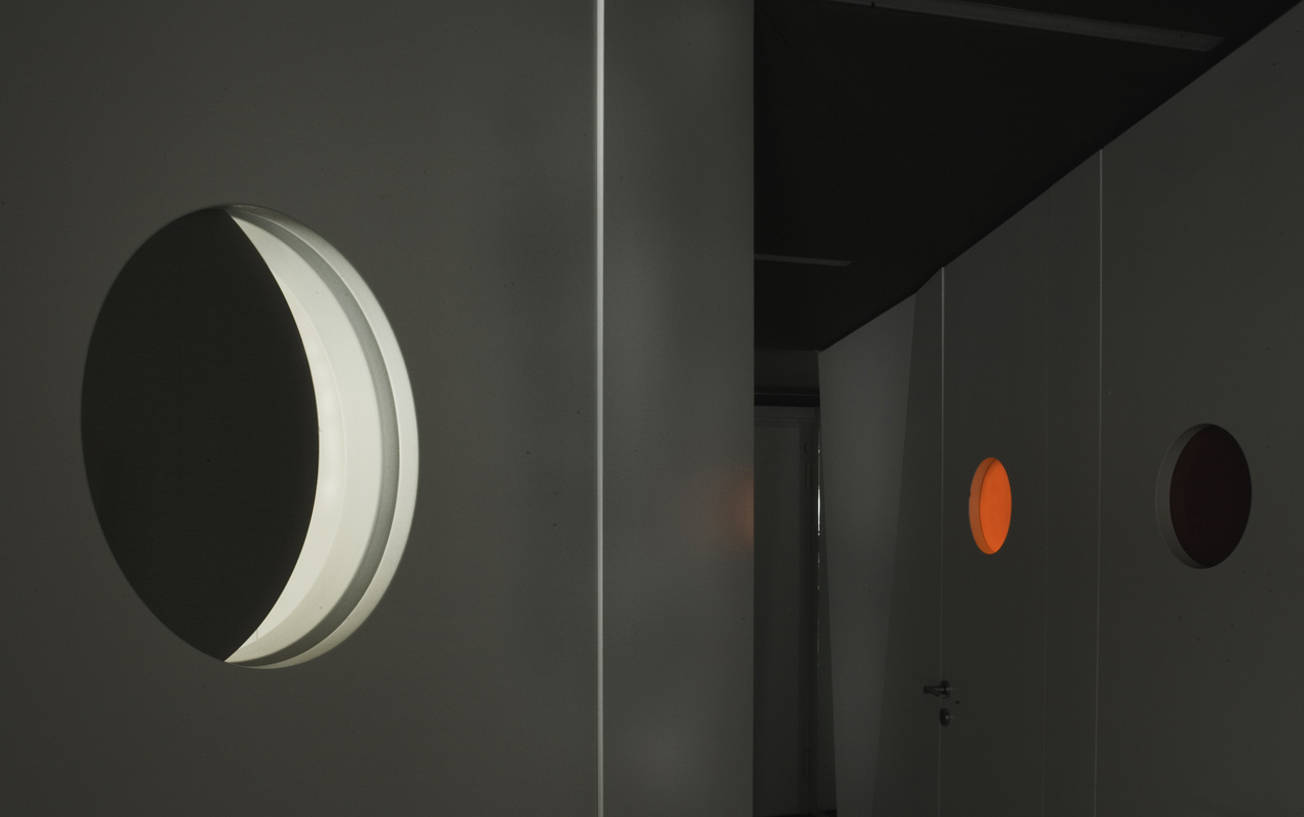 A small apartment in the centre at the seventh floor with a desirable view on the Mont Blanc.
The project become a praise to the view and try to add value to the panorama visible from every room.
The materials are all local: stone, wood, leather but the design gets inspiration from the mountain nature and not from the local tradition.
Water, fire, snow, sky, ice, autumn leaves, rock, fields, moon, musk and frozen trees.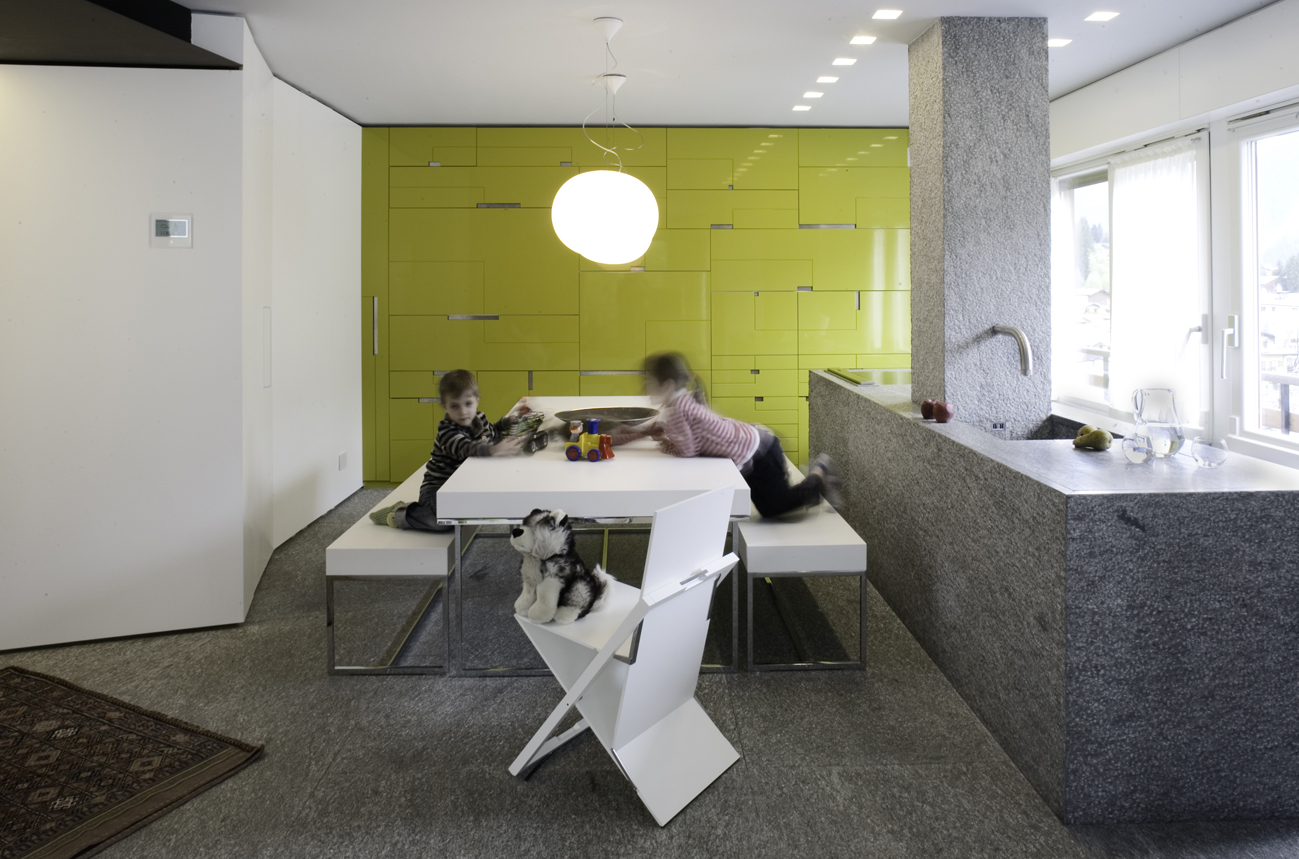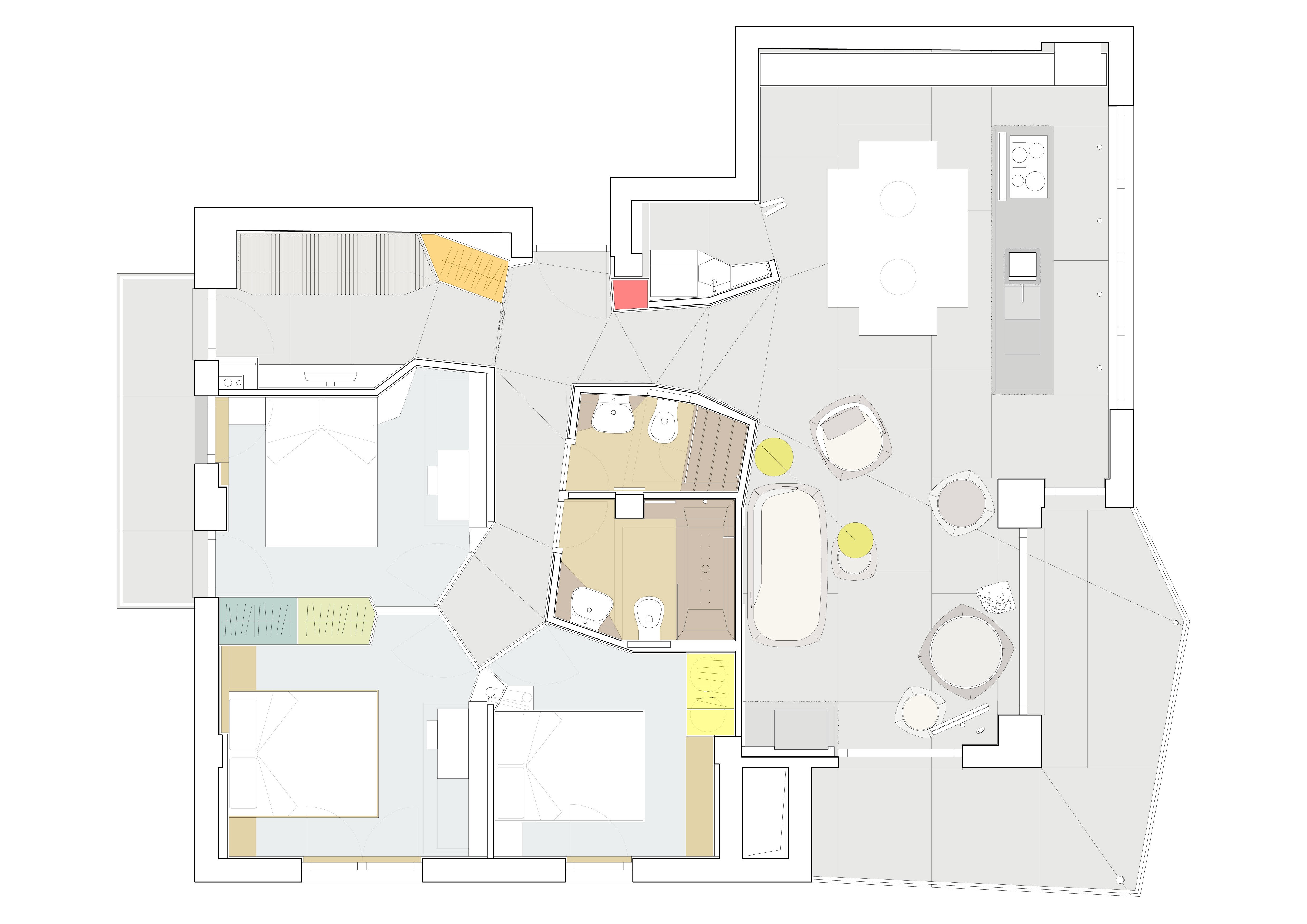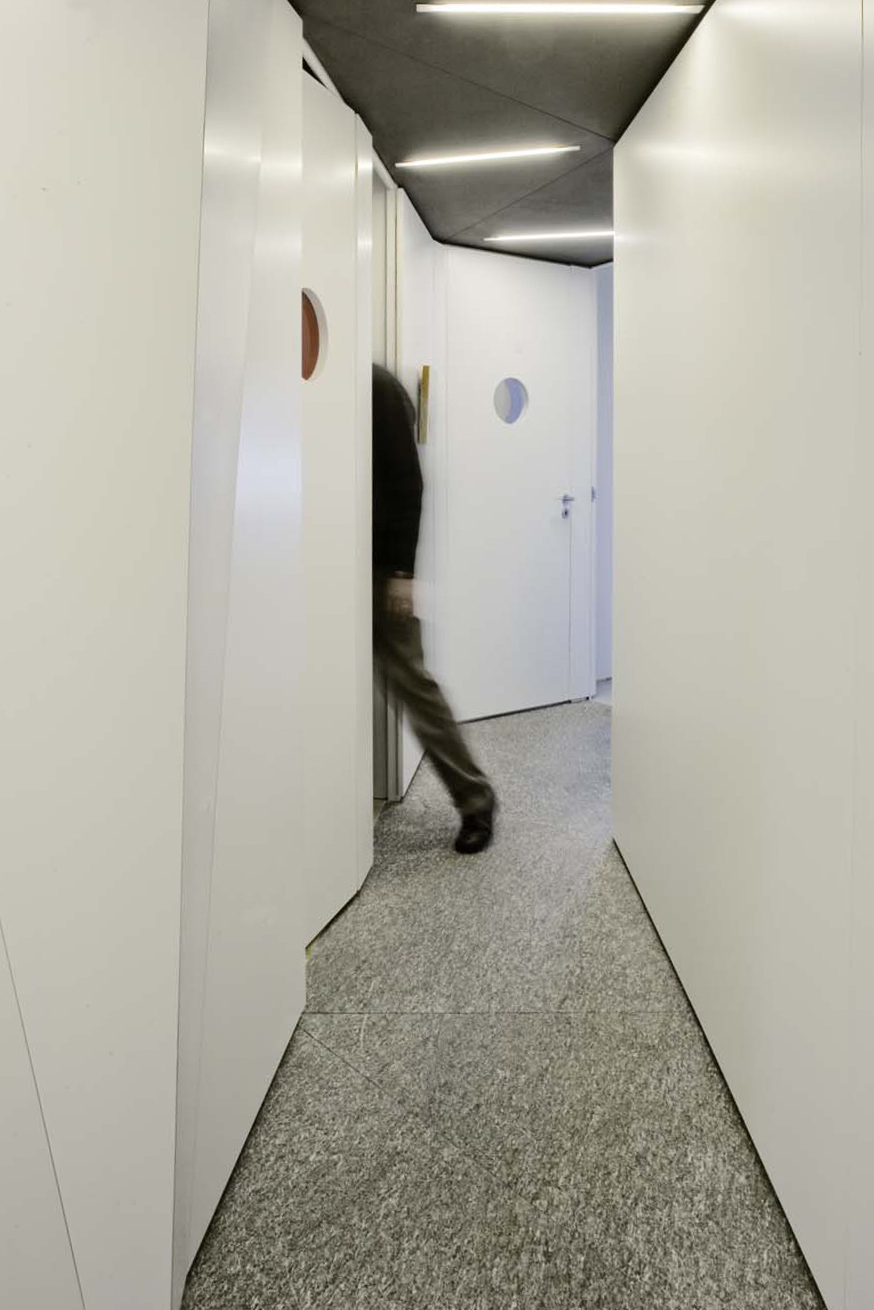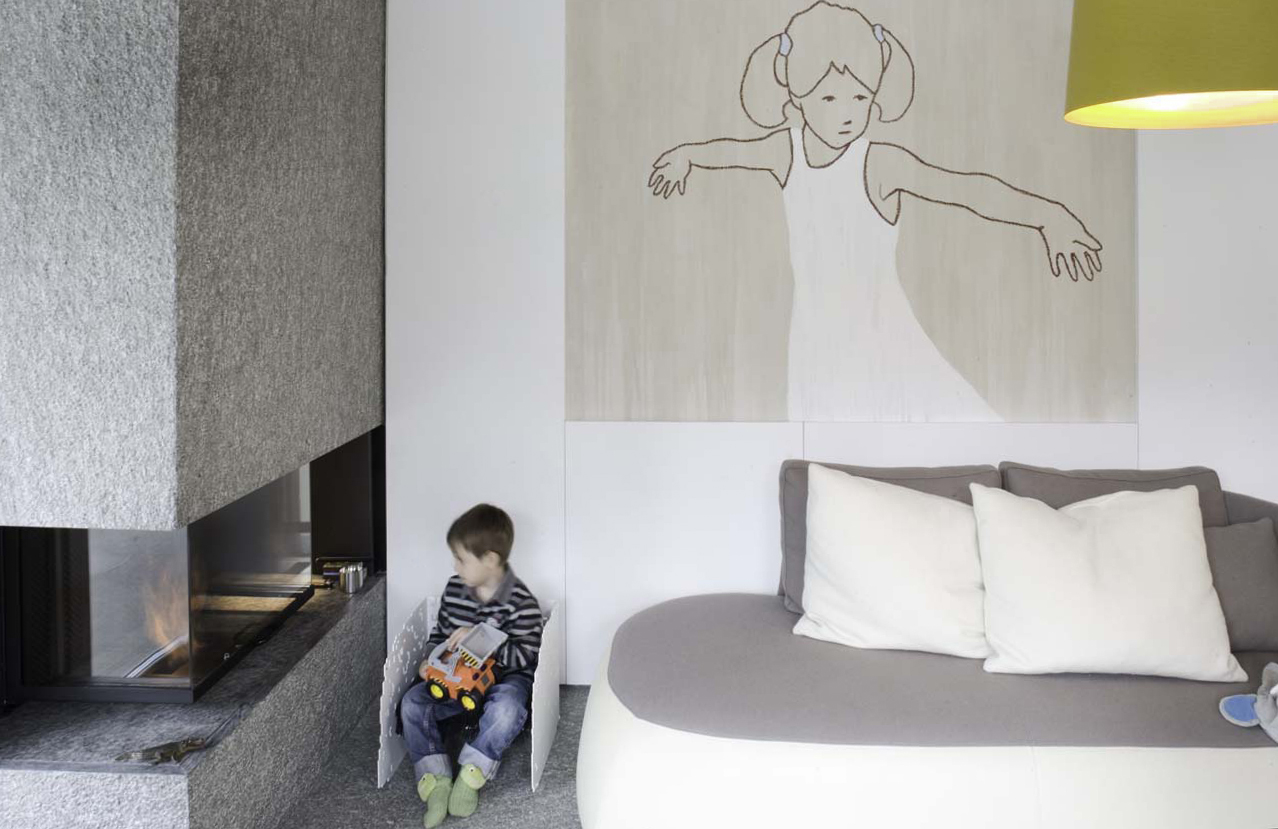 IT
Un piccolo appartamento in pieno centro, al settimo piano, che gode una vista invidiabile sul massiccio del Monte Bianco. Il progetto diventa elogio alla vista e cerca di valorizzare gli scorci sul paesaggio di ogni stanza.
I materiali sono tutti locali dalla pietra, ai legni, alle pelli ma il disegno non cerca riferimenti nella tradizione ma nella natura montana.
L'acqua, il fuoco, la neve, il cielo, il ghiaccio, le foglie d'autunno, la roccia, i prati, la luna, il muschio e gli alberi gelati.