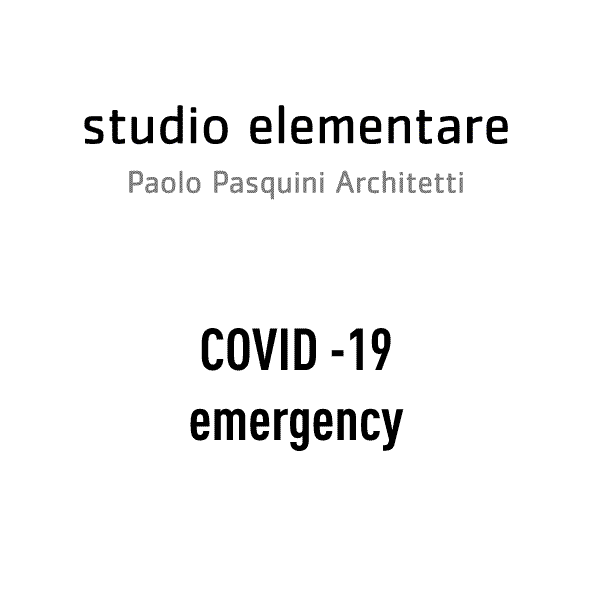 Studio Elementare is working. Each one of us from our home, but still, we are working with unchanged energy and enthusiasm at the service of our Clients.
We have also decided to spend part of our time, during these days, to reflect and deepen the theme of authentic sustainability in architecture, also for interior design and for our cities and our territory.
We have already started to undertake this special experimental path with friends and professional partners. The aspiration is to extend it to anyone who might be interested in sharing ideas, experiences and significant knowledge.
Do not hesitate to write us at info@studioelementare.it
HAPPY EASTER and A BIG HUG TO EVERYBODY